Featured on: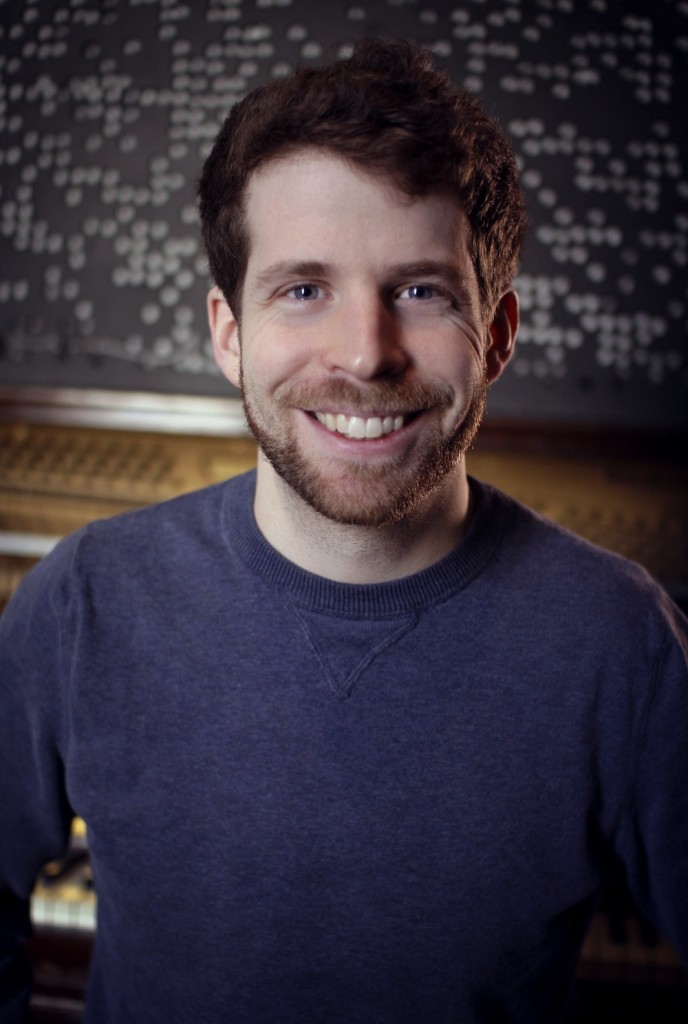 With a Wiimote in one hand and a toy keyboard in the other, Charlie McCarron began experimenting as an electronic composer. For his senior project at the College of Saint Benedict and Saint John's University, he created a massive three-disc story album, The Mystery of Grey Matters, in which disc one and two are heard simultaneously on disc three. After graduating, Charlie lived at a monastery in Tanzania, teaching English, music, and computer classes. He now works as a freelance composer and media producer in Minneapolis, not far from his hometown of Stillwater, Minnesota.
Charlie enjoys writing music in a variety of styles, including classical, singer-songwriter, film and video game music. He has written original music for the Roseville String Ensemble, Nimbus Theatre, the Amadeus Chamber Symphony, the Duluth Superior Symphony Orchestra, the Schubert Club, the New Age Art Salon, Southern Methodist University, The Upper Midwest Flute Association, Opera on Tap Twin Cities, the Gilbert and Sullivan Very Light Opera Company, the Lux String Quartet, and the Twin Cities Trio. In addition, Charlie has scored three feature-length films, numerous short films, video games, and commercials (including some for 3M).
For four years, Charlie produced the podcast Composer Quest, in which he interviewed composers and songwriters about their craft. Every two months, he challenged his podcast listeners from around the world to complete composing "quests," and over 400 new pieces of music were written as a result. One of the recurring quests has been a collaboration between filmmakers, composers, and an orchestra performing scores live at the MNKINO Film Score Fest. For the final season of his podcast, Charlie traveled throughout the US, Australia, Taiwan, and Japan, interviewing and writing music with composers there.
Say hi on Twitter! @CharlieMcCarron