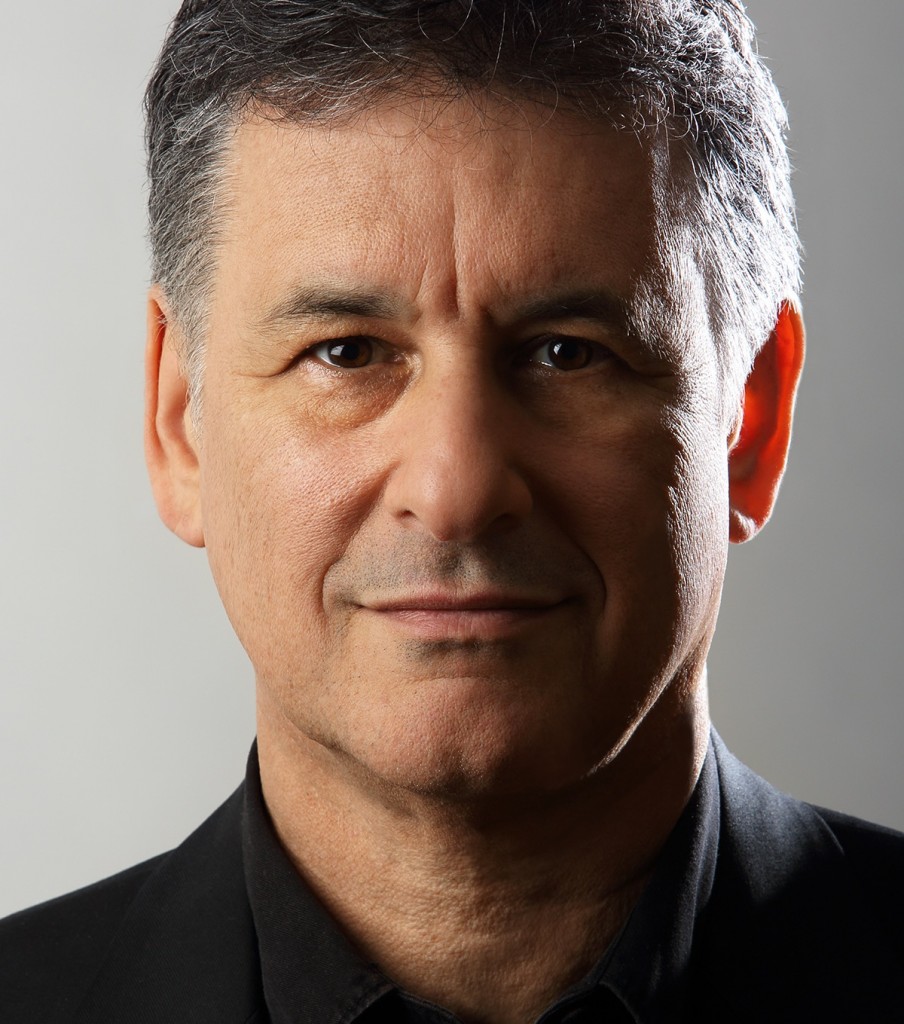 Musician, neuroscientist, and author Daniel Levitin has brought music psychology to the masses with This is Your Brain on Music and The World in Six Songs. For today's episode of Composer Quest, I got to interview Dan about why humans evolved to be musical. Dan also shares songwriting tips he's learned in talking with Paul Simon, Joni Mitchell, Sting, Stephen Stills, and Victor Wooten. In the second half of the episode, you'll hear Dan perform a couple of his own songs, including an exclusive debut of his new song "The Hole Inside My Head."
Audio clip: Adobe Flash Player (version 9 or above) is required to play this audio clip. Download the latest version here. You also need to have JavaScript enabled in your browser.
Right click to download Ep. 144, or open in iTunes.
Visit DanielLevitin.com for Dan's books, research, and music. You can also find him on Twitter @danlevitin.
Subscribe to Composer Quest