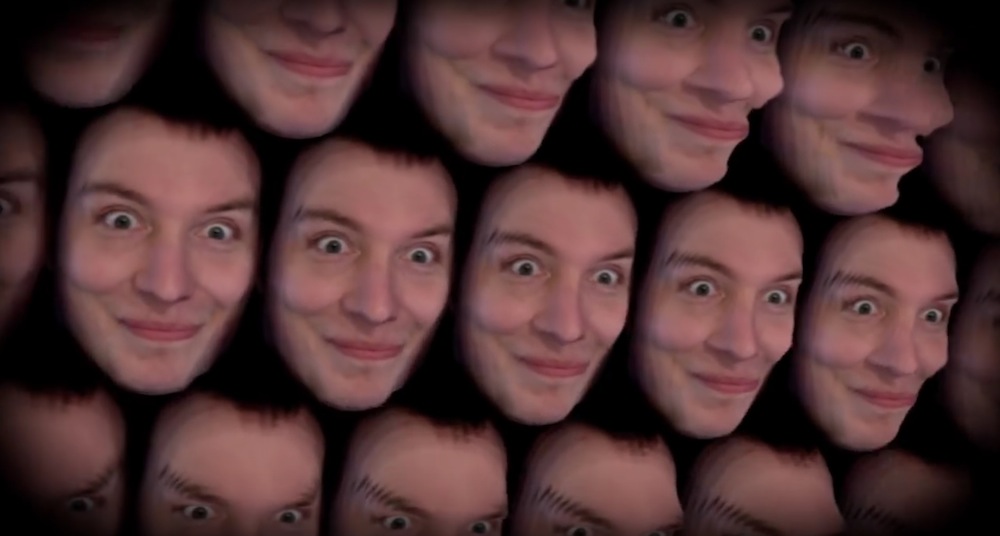 Cyriak Harris has wowed the internet with his weird YouTube animations, which often feature dancing, mutating animals, like his 34-million-views video "cows & cows & cows." But he's rarely asked about his soundtracks, which are equally intricate and wild. In this episode of Composer Quest, I interview Cyriak about his composing methods and creativity tips.
Audio clip: Adobe Flash Player (version 9 or above) is required to play this audio clip. Download the latest version here. You also need to have JavaScript enabled in your browser.
Right click to download Ep. 133, or open in iTunes.
All of Cyriak's music is free to download (or pay what you want) at cyriak.co.uk.
Here are a couple examples of Cyriak's MIDI piano rolls, to give you an idea of his visual composing style: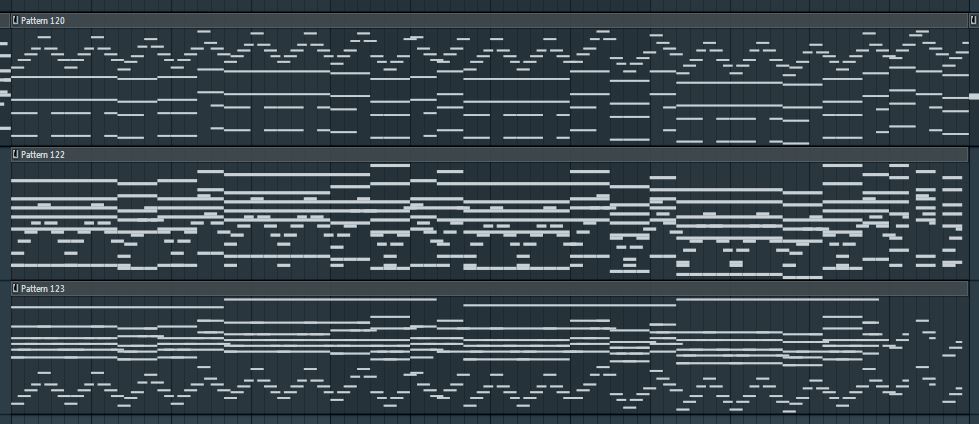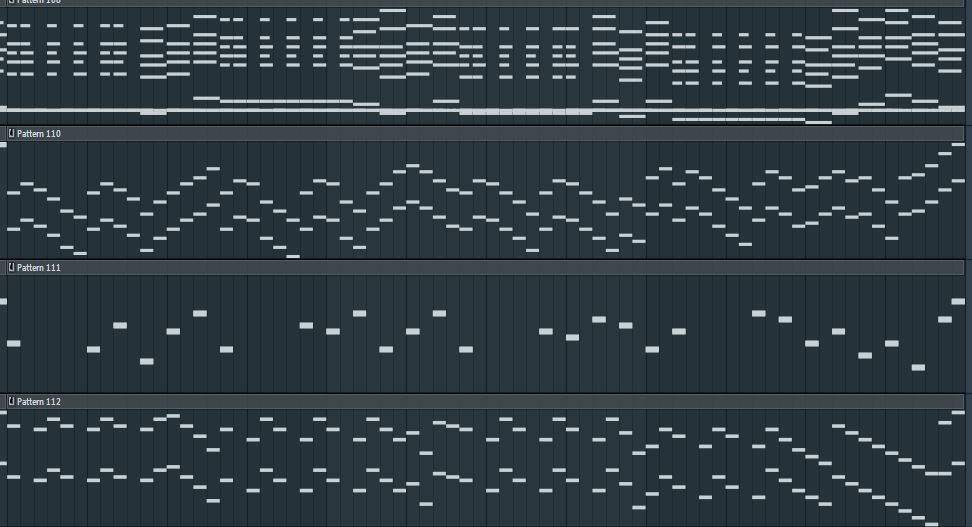 Question of the Week: If you were going to choose or write a piece of music to represent your pet ascending to heaven, what would it be? Cyriak created the soundtrack for the above video in honor of his cat. Share your answer in this Facebook post.
Subscribe to Composer Quest