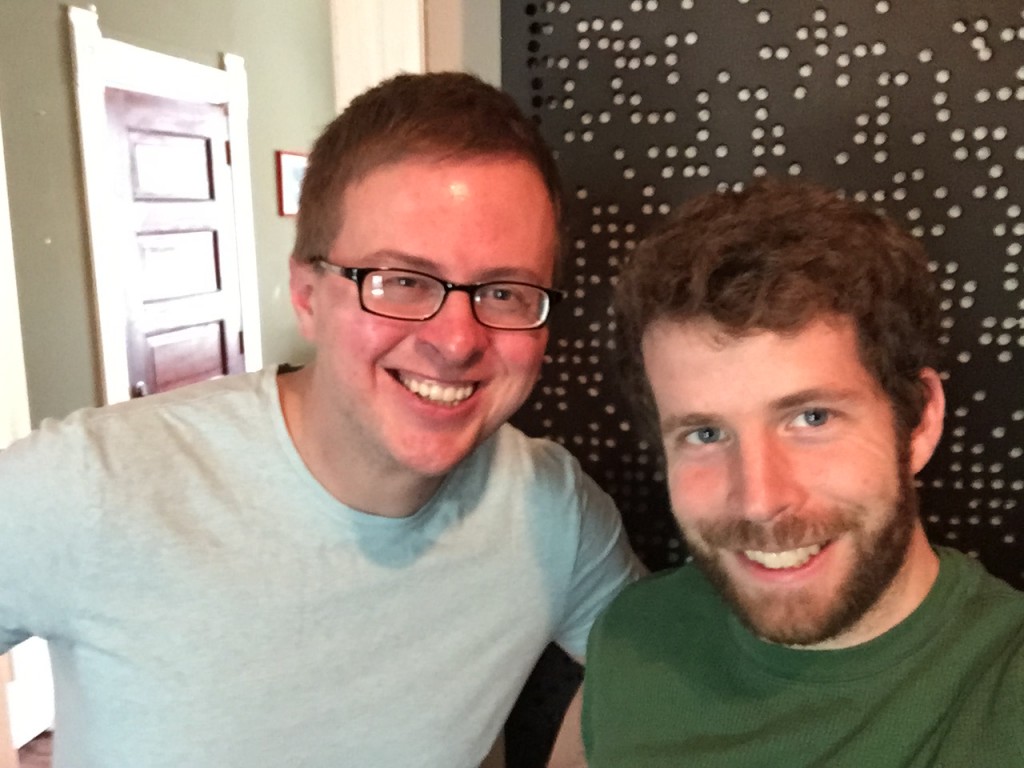 What is life like as a blind composer? It's a question I've wondered about, but haven't been able to ask until this interview with Stephen Letnes. In this Season 5 premiere episode of Composer Quest, Stephen shares his adventure into the unlikely field of film composing. We talk about Stephen's love/hate relationship with epic music, his advice for working with directors, and the piano performance that changed his life forever.
Audio clip: Adobe Flash Player (version 9 or above) is required to play this audio clip. Download the latest version here. You also need to have JavaScript enabled in your browser.
Right click to download Ep. 126, or open in iTunes.
Visit StephenLetnes.com or Stephen's Soundcloud page for more of his music.
Subscribe to Composer Quest