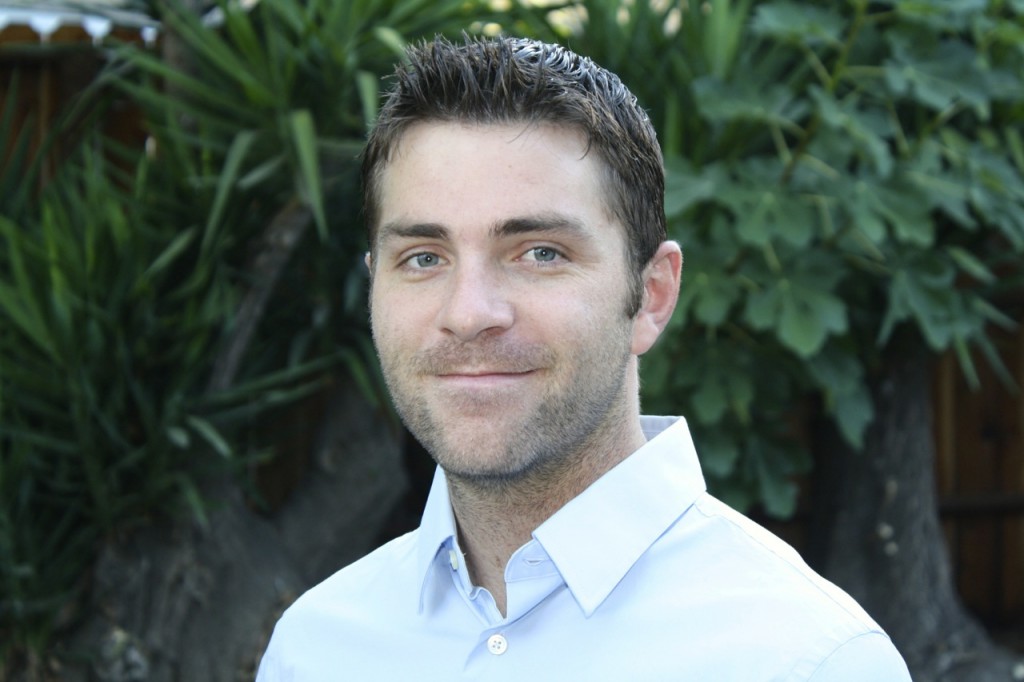 For the Composer Quest Season 4 finale, I asked Jon Brantingham back to chat. He shares some great insights on musical form, film scoring, and the Gustav Mahler orchestration style.
Audio clip: Adobe Flash Player (version 9 or above) is required to play this audio clip. Download the latest version here. You also need to have JavaScript enabled in your browser.
Right click to download Ep. 124, or open in iTunes.
You can check out Jon's composition course and podcast at artofcomposing.com. His own music is available on his website and soundcloud. If you missed his previous interview on Composer Quest, it's episode 98.
Subscribe to Composer Quest
Question of the week: what percent of your composition ideas do you see through to completion? Chime in on the forum.
Thanks to lynda.com for the sponsorship of this season, and thanks to all my generous patrons! I've just released a free album with all the jingles I've written for my patrons.
If you'd like me to write you a jingle in the next season of Composer Quest, there are still 10 spots left. Visit patreon.com/charlie and pledge $3 or more per episode. Thanks for considering it.
Looking forward to starting up Season 5 in October!