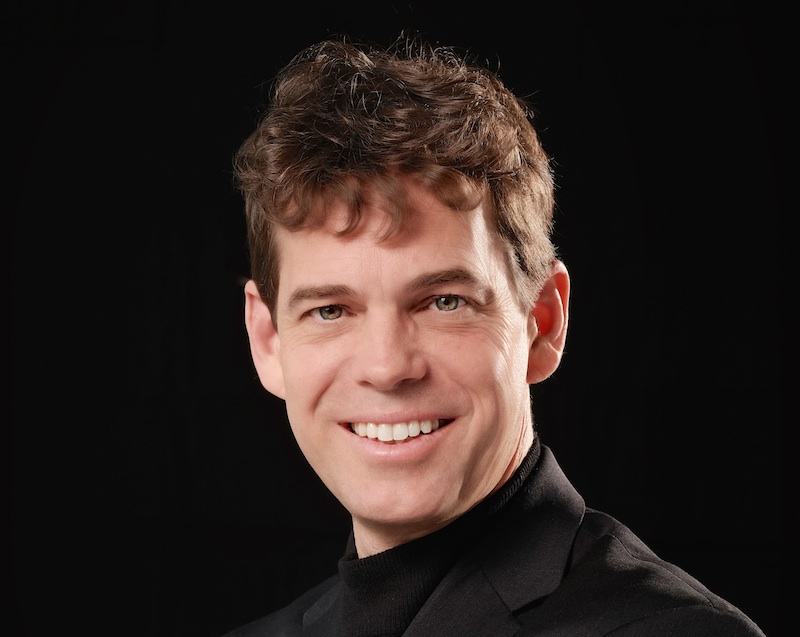 Composer and Baroque music specialist Michael Dodds is the subject of an upcoming documentary called Blessed Unrest (currently being Kickstarted) about the personal challenge of creating a 40-minute choral symphony. Michael joined me on Composer Quest to talk about the techniques he used in writing his symphony, like borrowing from the beautiful Romantic harmonies of Richard Strauss. Michael also explains how Baroque composers are like jazz musicians, and how music theory is linked to the history of map-making.
Audio clip: Adobe Flash Player (version 9 or above) is required to play this audio clip. Download the latest version here. You also need to have JavaScript enabled in your browser.
Right click to download Ep. 120, or open in iTunes.
Here's the video of Michael's choral symphony, based on Psalm 145:
Psalm 145 w/Subtitles from Bonnemaison, Inc. on Vimeo.
Question of the week: What instruments do you play, and what tips do you have for composers writing for your instrument(s)? Share your thoughts in the forum.
Subscribe to Composer Quest