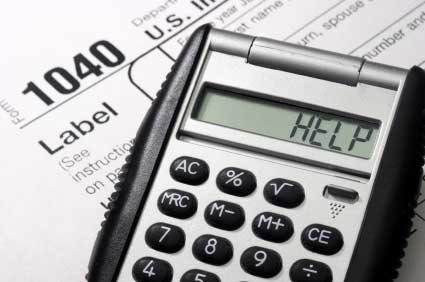 If some episodes of Composer Quest are like delicious deserts, then this one is like eating your vegetables. Just in time for tax season, we have a special episode on tax tips for musicians and other creative professionals. Attorney and CPA Brad Begley shared lots of tax advice at an event hosted by the Minnesota Music Coalition and Music Mafia Minnesota. It's especially helpful for freelancers and people with a growing creative business.
Audio clip: Adobe Flash Player (version 9 or above) is required to play this audio clip. Download the latest version here. You also need to have JavaScript enabled in your browser.
Right click to download Ep. 75, or open in iTunes.
Brad was kind enough to share this in-depth tax tips packet with us. For more info, visit BegleyLaw.com.
Subscribe to Composer Quest