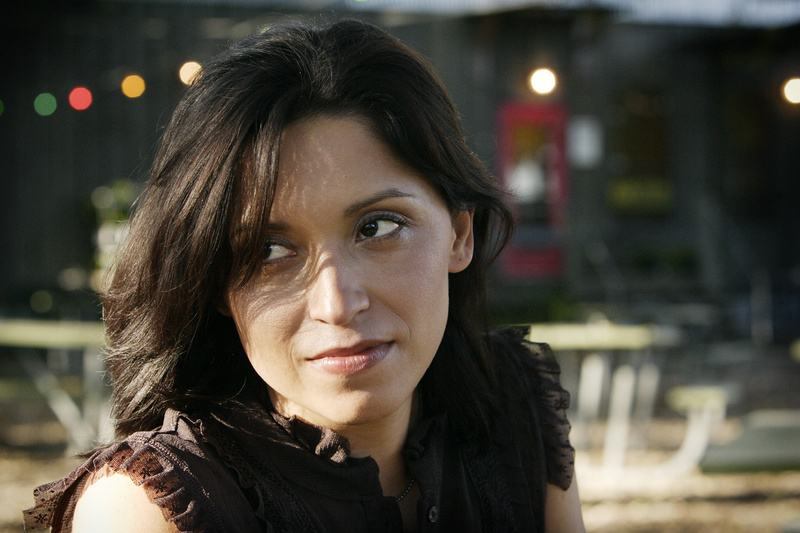 Laura Marie believes one of the keys to great songwriting is overcoming self-consciousness and writing with brutal honesty about your own life. In this episode of Composer Quest, we talk about the benefits of forcing yourself to write consistently, and Laura shares songs and stories from her song-a-week project.
Audio clip: Adobe Flash Player (version 9 or above) is required to play this audio clip. Download the latest version here. You also need to have JavaScript enabled in your browser.
Right click to download Ep. 72, or open in iTunes.
Subscribe to Composer Quest
Episode Soundtrack
All the music in this episode was written by Laura Marie. Visit her Soundcloud or Bandcamp page to hear more.