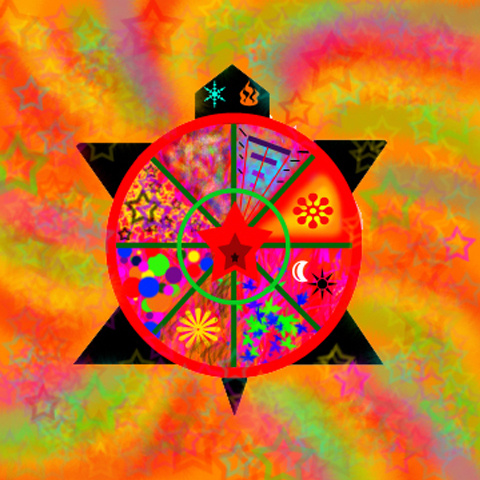 Experimental songwriter Ben Simon (aka Felix Frost) caught my ear when I was judging the SpinTunes songwriting contest. His album Phineas Flux has a really shiny pop sound, but it almost never repeats the same phrase twice (in fancy composer language, that's called "through-composed"). We talk about his elaborate plot-driven songs about cowboys and pirates in this episode of Composer Quest.
Audio clip: Adobe Flash Player (version 9 or above) is required to play this audio clip. Download the latest version here. You also need to have JavaScript enabled in your browser.
Right click to download Ep. 65, or open in iTunes.
Visit felixfrost.bandcamp.com for more of Ben Simon's music. Special thanks to Bryan Scary for letting me use "Cable Through Your Heart" in this episode.
Subscribe to Composer Quest
Episode Soundtrack
0:00 – Original Composer Quest intro by Ben Simon
0:13 – "Lyman Boone and the Moonshine Scoundrel" – Felix Frost (Phineas Flux)
0:53 – "Blast Furnace" – Felix Frost (Phineas Flux)
1:08 – "Rust People" – Felix Frost (Phineas Flux)
3:35 – "Leaving Lyman's Liquor Store" – Felix Frost (Phineas Flux)
4:42 – "Cable Through Your Heart" – Bryan Scary (Daffy's Elixir)
8:54 – "The Frost Mines" – Felix Frost (Phineas Flux)
9:47 – "Alignment" – Felix Frost (Phineas Flux)
12:11 – "Caustic Cannons" – Felix Frost (Phineas Flux)
16:04 – "Poisonberry" – Felix Frost (Phineas Flux)
19:31 – "Thinking Cap Conductor" – Felix Frost (Phineas Flux)
22:30 – "Leaving Lyman's Liquor Store" – Felix Frost (Phineas Flux)
22:57 – "Lyman Boone and the Moonshine Scoundrel" – Felix Frost (Phineas Flux)
23:17 – "Rust People" – Felix Frost (Phineas Flux)
24:53 – "The Fate of Phineas Flux" – Felix Frost (Phineas Flux)
27:11 – "Don't Eat the Seeds" – Felix Frost (Uranium Orchard, upcoming album)
29:39 – "Caustic Cannons" – Felix Frost (Phineas Flux)
30:54 – "Bells Are Ringing Out" – Composed by Mitchell Johnson, arranged by Charlie McCarron, and performed by the students of KMS Elementary
31:13 – "Joy to the World" – Arranged by Darren Wirth, performed by the Amadeus Chamber Symphony and CSB/SJU choirs
31:34 – "Welcome to Boisenberg" – Ben Simon (Composer Quest fortune cookie album)
---