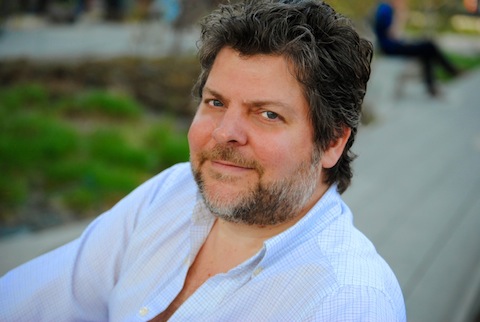 Composer Richard Russell is a philosopher at heart. In his mission to become a better composer, he went back to school to study the big questions surrounding aesthetics, music, and beauty. He has also dug into both existential and practical composing topics in his podcast Creativity & Composition (one of my favorites).
I'm pleased to bring you this Composer Quest podcast interview with Richard, in which we discuss everything from feminist musicology to Plato to getting performance royalties from ASCAP.
Audio clip: Adobe Flash Player (version 9 or above) is required to play this audio clip. Download the latest version here. You also need to have JavaScript enabled in your browser.
Right click to download Ep. 62, or open in iTunes.
Check out Richard's podcast Creativity and Composition on iTunes, and find out more about Richard at rdrussell.com.
Subscribe to Composer Quest
Episode Soundtrack
All the music in this episode was composed by Richard D. Russell.
---