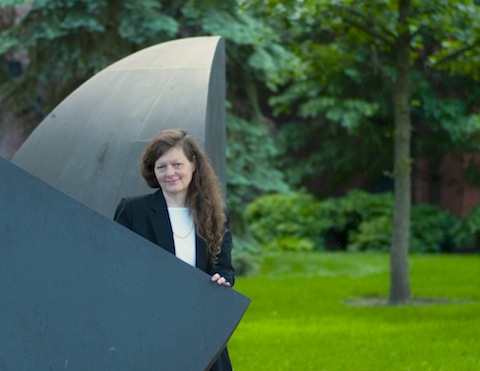 Cognitive neuroscientist Wilma Koutstaal studies and teaches about creativity at the University of Minnesota. In this episode of Composer Quest, she shares words of wisdom with all of us who want to be more creative. We talk about how to to get unstuck from writer's block, how to move between abstract and detailed thinking, and how to avoid procrastination.
Audio clip: Adobe Flash Player (version 9 or above) is required to play this audio clip. Download the latest version here. You also need to have JavaScript enabled in your browser.
Right click to download Ep. 55, or open in iTunes.
As a follow up, I've posted 7 Weird Creativity Warm-ups, based on our conversation.
Among dozens of scholarly publications, Wilma has written a book addressing the psychology of creativity, called The Agile Mind. UPDATE: Wilma and Jonathan Binks have a new book out called Innovating Minds: Rethinking Creativity to Inspire Change.
Episode Soundtrack
All the music in this episode is by Cagetones.
Subscribe to Composer Quest
---