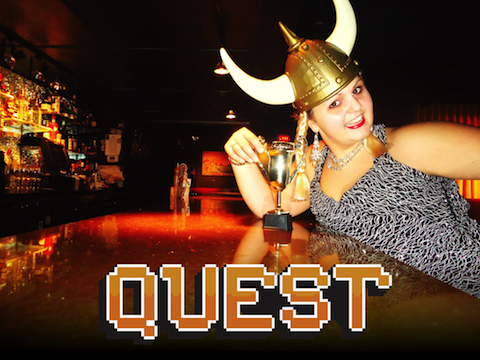 Join us for the third Composer Quest Quest! Write a classical aria for the Twin Cities Opera on Tap group to perform.
For this special podcast episode, I talked with singer Eryn Tvete, who co-hosts the Twin Cities division of Opera on Tap, and opera composer Nick Mroczek. Nick shares some aria composing tips, and Eryn shares tips on getting your piece selected to be performed.
Audio clip: Adobe Flash Player (version 9 or above) is required to play this audio clip. Download the latest version here. You also need to have JavaScript enabled in your browser.
Right click to download Ep. 42, or open in iTunes.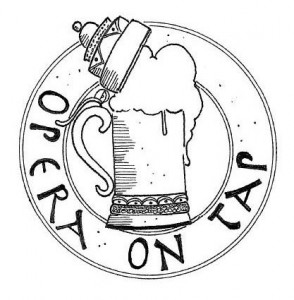 The Quest details:
Due Monday, July 15th at 11:59pm CST.
Email your submission to charlie@composerquest.com.
Include a PDF of your score and, if possible, a MIDI or mp3 file so the singers can get an idea of how it sounds.
7 minutes max.
You can write for 1 – 6 singers of all vocal ranges from bass to soprano.
You can include a piano accompaniment (optional), which will be played on an electronic keyboard. Don't expect the pianist to use sounds other than the default piano sound.
Your aria doesn't need to sound like it's from the 1700s, but keep in mind your piece will be selected (or not selected) by subjective human singers with a predisposition for classical opera. So you can push the envelope, but in a way that these singers will still be excited to sing it!
The performance will be on September 8th at Honey in Minneapolis at 6:30pm (come at 6:00pm if you want to order dinner). I'll do my best to have a live stream of the event at ComposerQuest.com.
Subscribe to Composer Quest
---