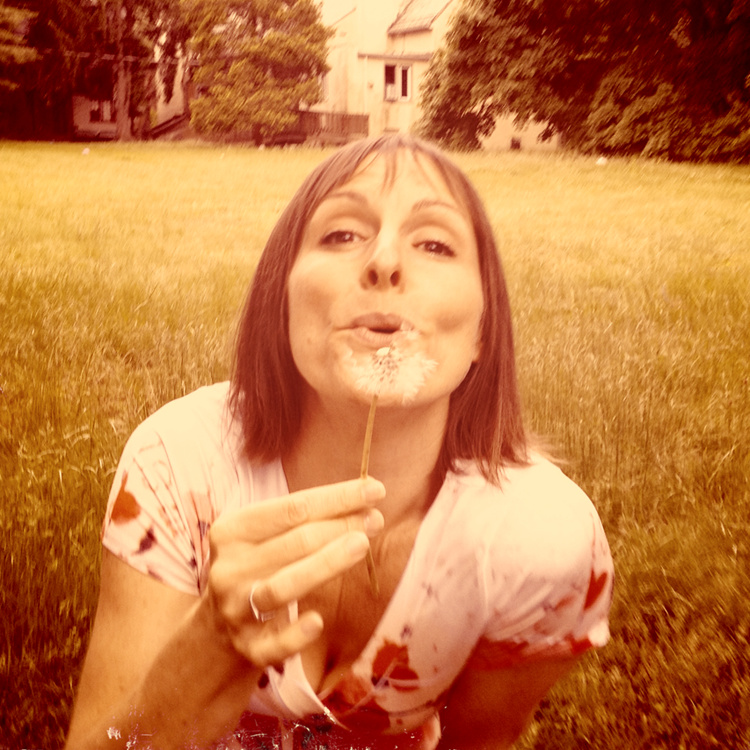 For wordsmith Jenny Katz, writing lyrics feels like rolling marbles around in her chest. I can't say I've ever had such a physical reaction to words, so it was fascinating talking with Jenny in Composer Quest Ep. 34 about how she approaches songwriting. For her, even the meaning of a song is subservient to the sound of words that feel physically right to her. Jenny also shares stories behind her new Kickstarter-funded album Galaxies.
Audio clip: Adobe Flash Player (version 9 or above) is required to play this audio clip. Download the latest version here. You also need to have JavaScript enabled in your browser.
Right click to download Ep. 34, or open in iTunes.
Episode Soundtrack
Jenny Katz's album Galaxies is available as a pay-what-you-want download on Bandcamp.
0:00 – Original Composer Quest theme song by Jenny Katz
0:51 – "Phoenix" – Jenny Katz (Galaxies, 2012)
2:02 – "The Bearded Lady & The Fat Man" – Jenny Katz (Galaxies, 2012)
6:21 – "Junkyard Dog" – Jenny Katz (2012)
10:47 – "Fledgling" – Jenny Katz (Galaxies, 2012)
11:32 – "The Song You Play" – Jenny Katz (Galaxies, 2012)
13:41 – "Princess, Incognito" – Jenny Katz (Galaxies, 2012)
14:21 – "Besotted" – Jenny Katz (Galaxies, 2012)
16:42 – "Galaxies" – Jenny Katz (Galaxies, 2012)
20:45 – "Rock" – Jenny Katz (Galaxies, 2012)
24:10 – "More Than Reasons" – Jenny Katz (Galaxies, 2012)
26:25 – "Murmurations" – Jenny Katz (2012)
Subscribe to Composer Quest
---