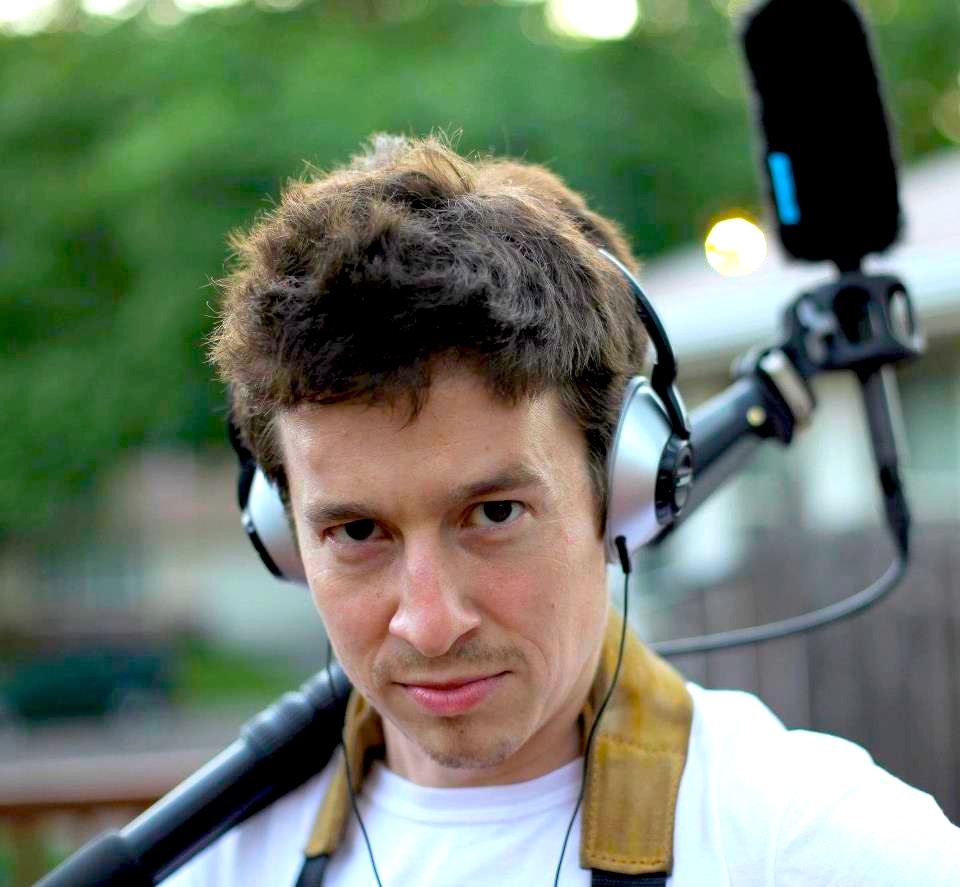 Minnesota filmmaker Elliot Diviney taught himself to compose film scores to lighten the budget in his money-sucking filmmaking habit. In episode 35 of Composer Quest, Elliot and I talk about his newest political satire musical Problem Solving the Republic, inspired by South Park creators Trey Parker and Matt Stone. We also talk about some famous movie scores.
See if you can guess these pieces of trivia before they come up in our conversation:
The movie Die Hard uses music from what other blockbuster movie soundtrack?
What 2012 film score was partially composed before the shooting even began?
True or False: An original score was composed for 2001: A Space Odyssey.
Audio clip: Adobe Flash Player (version 9 or above) is required to play this audio clip. Download the latest version here. You also need to have JavaScript enabled in your browser.
Right click to download Ep. 35, or open in iTunes.
Episode Soundtrack
Elliot's film Problem Solving the Republic can be purchased at DivineyPictures.com (Elliot's soundtrack is included).
0:00 – Original Composer Quest Theme Song by Elliot Diviney
0:29 – "Rescue the Taxpayer" – Elliot Diviney (Problem Solving the Republic, 2012)
6:45 – "Panzy's Speech" – Elliot Diviney (Problem Solving the Republic, 2012)
11:55 – "Something That Was Right" – Elliot Diviney (Problem Solving the Republic, 2012)
14:12 – "Free Lunch" – Elliot Diviney (Problem Solving the Republic, 2012)
16:03 – "Aaaaeeeeeaaaahahhhaaa" – Elliot Diviney (Problem Solving the Republic, 2012)
21:42 – "The PSR Prologue" – Elliot Diviney (Problem Solving the Republic, 2012)
26:46 – "Day by Day" – Midwest Connection (Back to the Basics, 2004)
Subscribe to Composer Quest
---