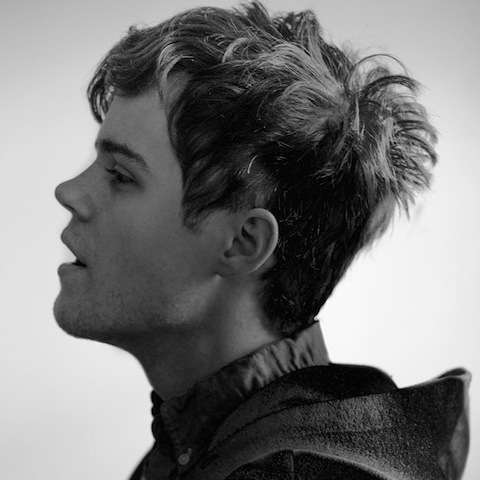 Songwriter Warren Hildebrand of Foxes in Fiction has a special sensory gift. He experiences images and color when he listens to certain music, and hears tones when he sees certain images. In this episode of Composer Quest, we talk about Warren's synesthesia and how it shades his music making. Warren also talks about why he loves audio degradation, and why he started the cassette tape label Orchid Tapes. This interview with Warren, by complete chance, happens to be a perfect follow up to my previous interview with synesthetic composer Mary Beth Huttlin.
Audio clip: Adobe Flash Player (version 9 or above) is required to play this audio clip. Download the latest version here. You also need to have JavaScript enabled in your browser.
Right click to download Ep. 25, or open in iTunes.
All of Warren Hildebrand's music can be downloaded for free at foxesinfiction.ca. Special thanks to William Basinski for letting us use a clip of The Disintegration Loops.
Subscribe to Composer Quest
Episode Soundtrack
Further Listening
Atlas Sound
Brian Eno
Benoit Poulliard
Harold Budd
Cocteau Twins
Deerhunter
---