Film Scoring
If you're in need of a film composer, feel free to get in touch: charliemccarron [at] gmail [dot] com.
Trailer for a feature film I recently scored, Twin Cities:
My score for the documentary Beyond the Thrill, on competitive skydiving:
Here's a sampler of my cinematic composing:
I scored the short film Sad Clown in 2015, based on classical themes from Camille Saint-Saëns, Anton Rubinstein, and J.S. Bach:
Here's my film score for a short film by my mom, performed live by the Composer Quest Orchestra:
I scored this mini documentary about a scooter-driving gal in San Fransisco:
I didn't score this film, but I did the sound mix and sound design for The Telephone Game by Jason P. Schumacher.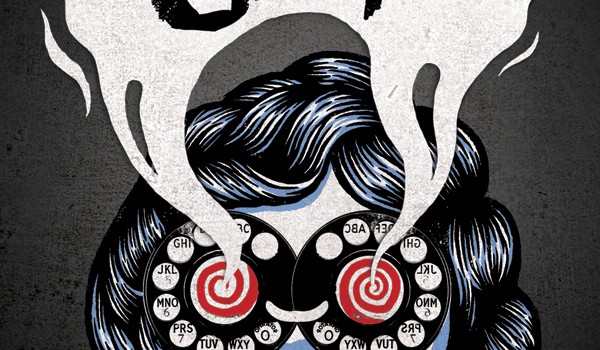 I helped score and produce this short film for our MNKINO and Composer Quest quest: