Recently, I've been doing some digital painting and drawing, using an iPad and Apple Pencil.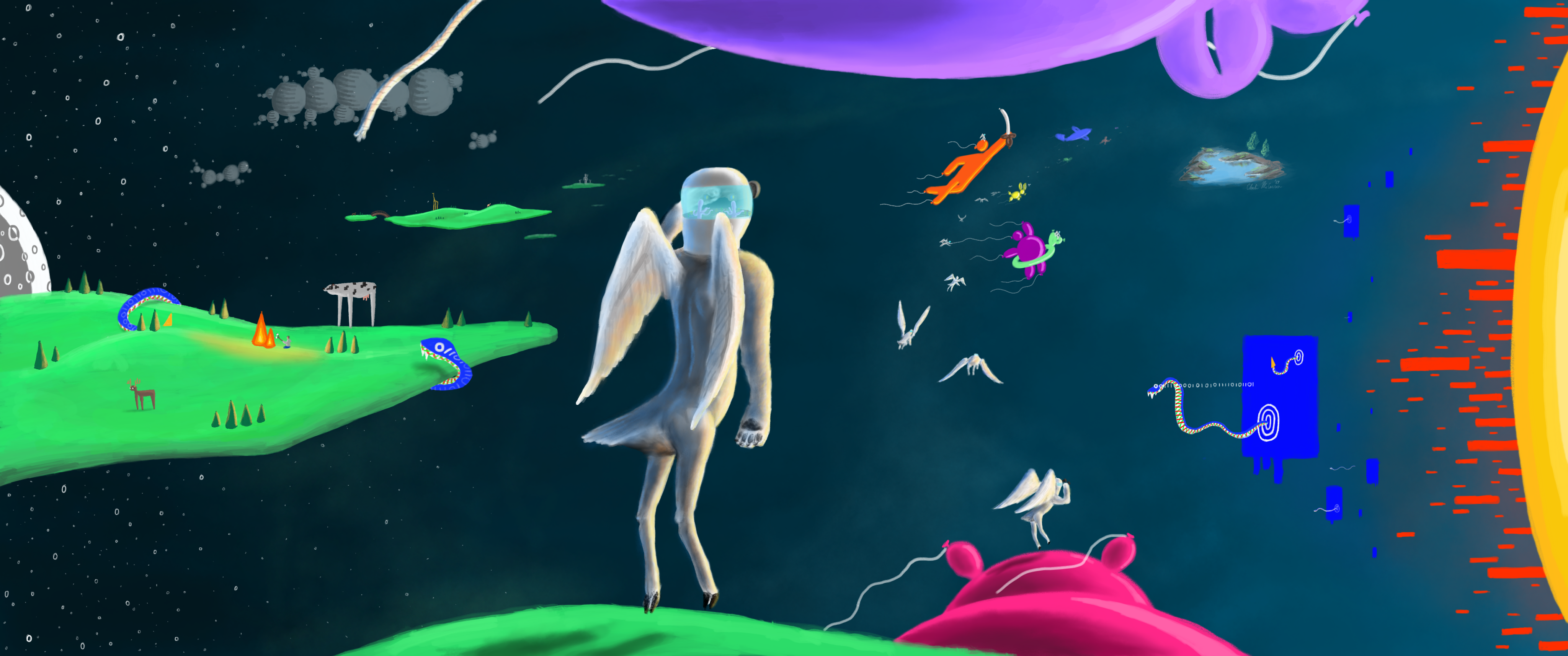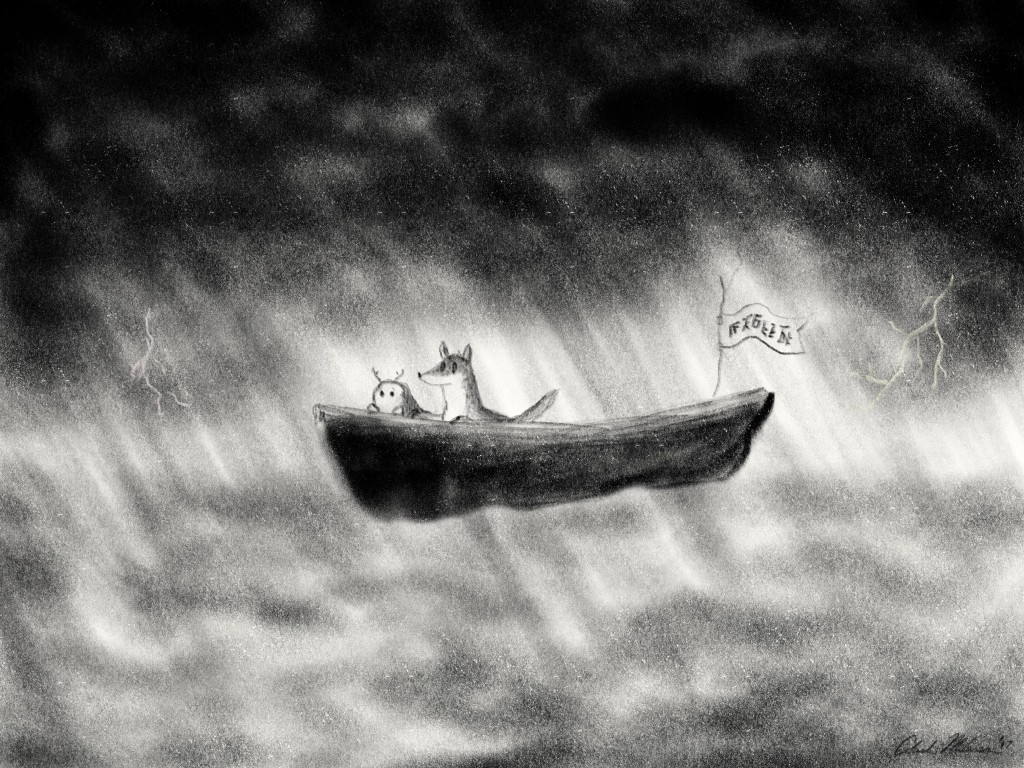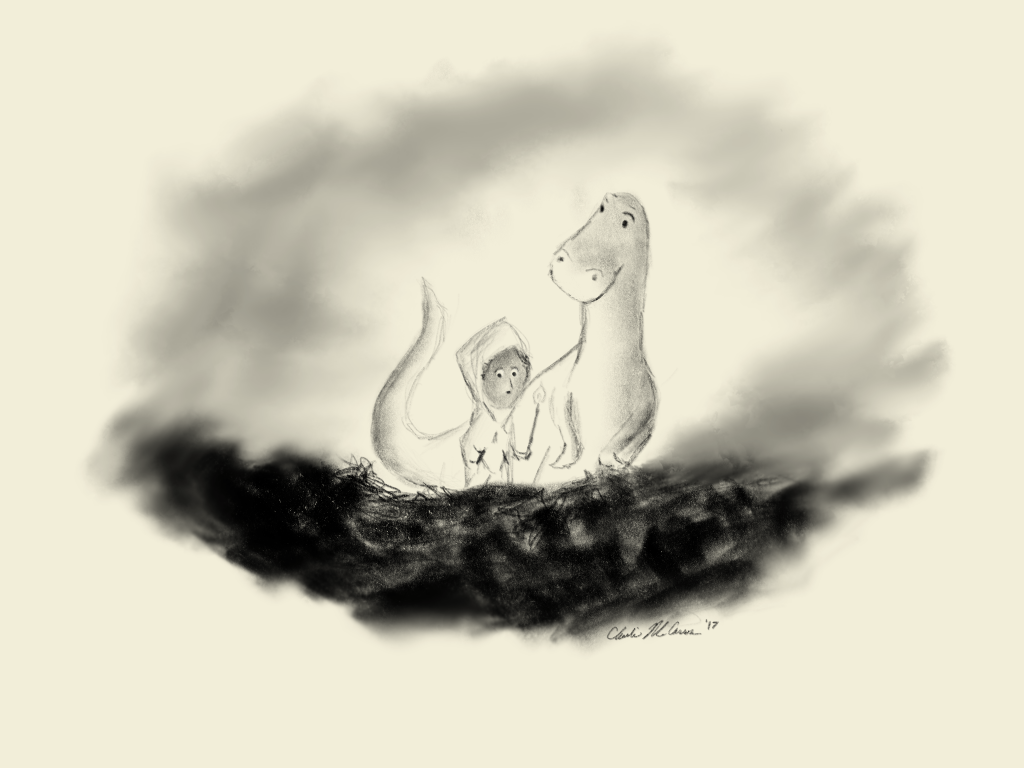 Speed painting version: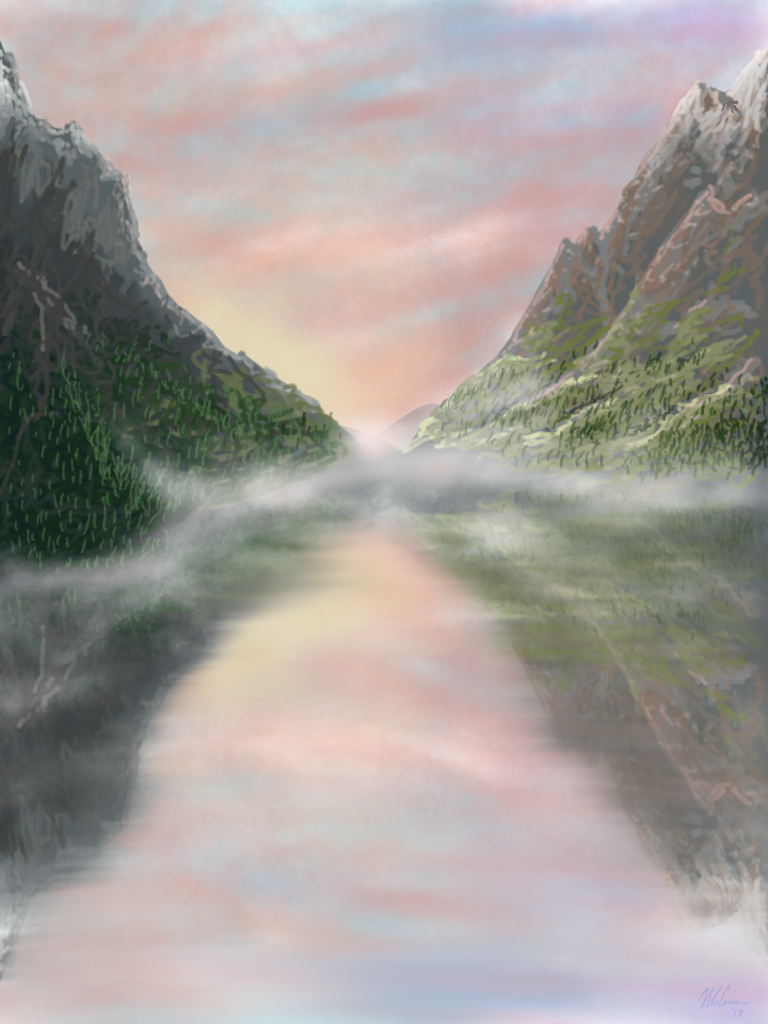 I did the art for a video game called Zombies on Demand while on the 52-hour Train Jam. Here's some of my cartoony art: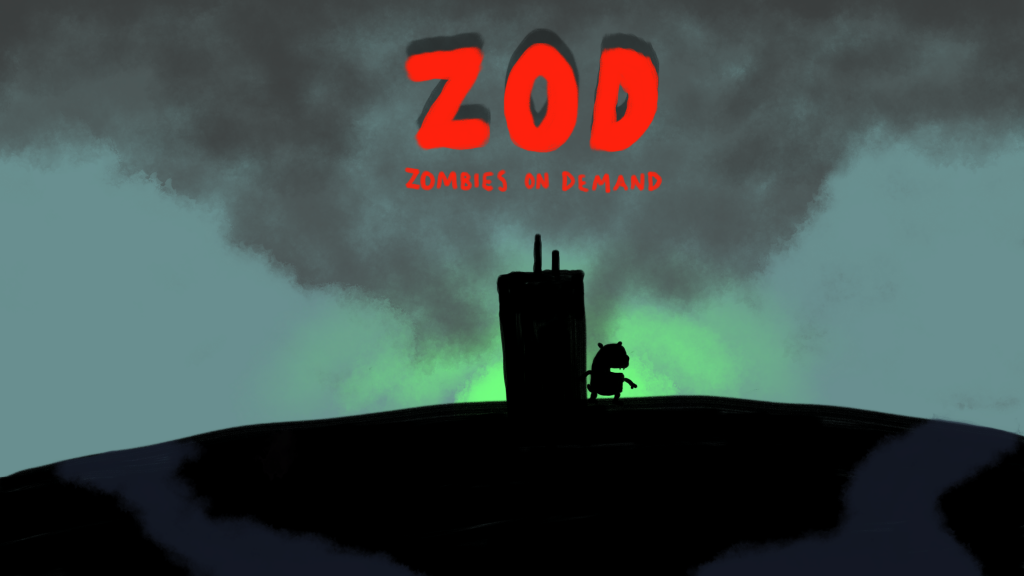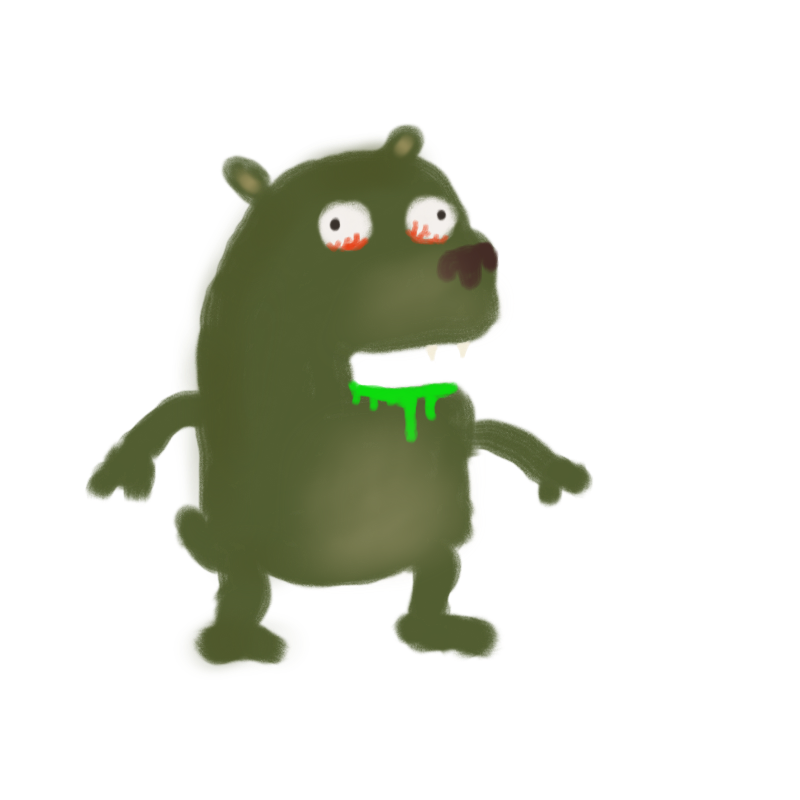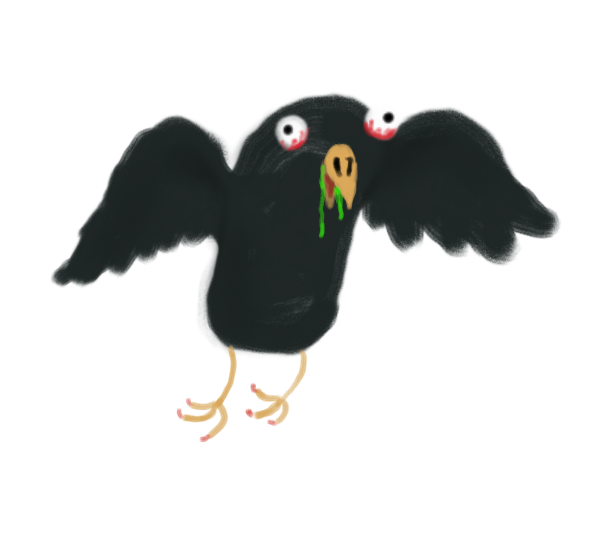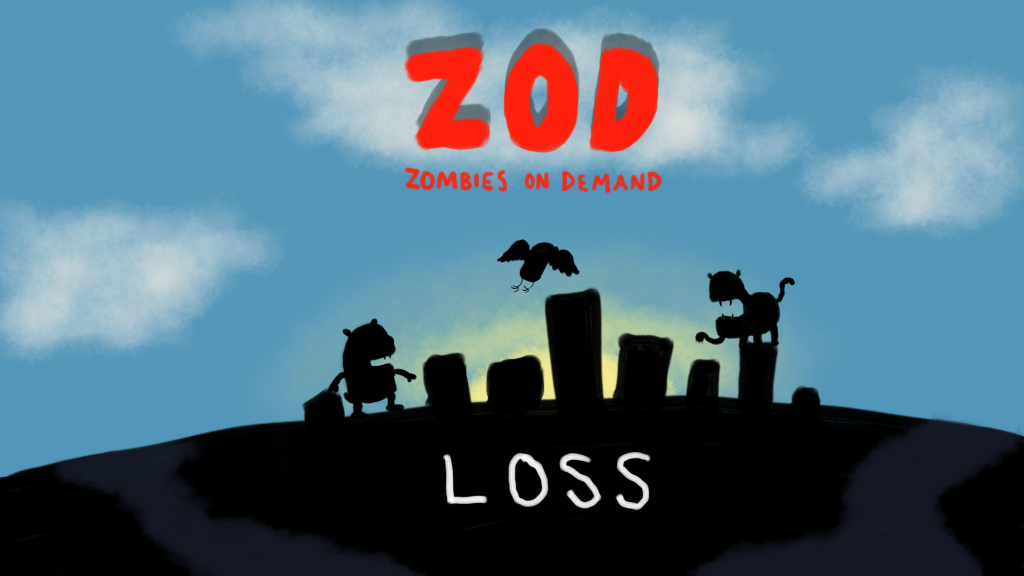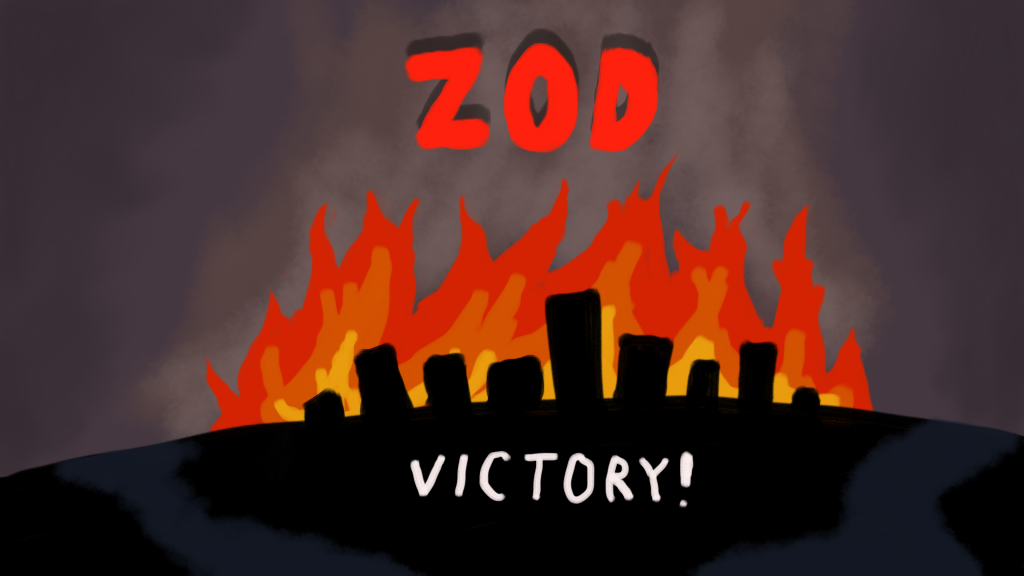 You can follow my art postings on Twitter @charliemccarron.