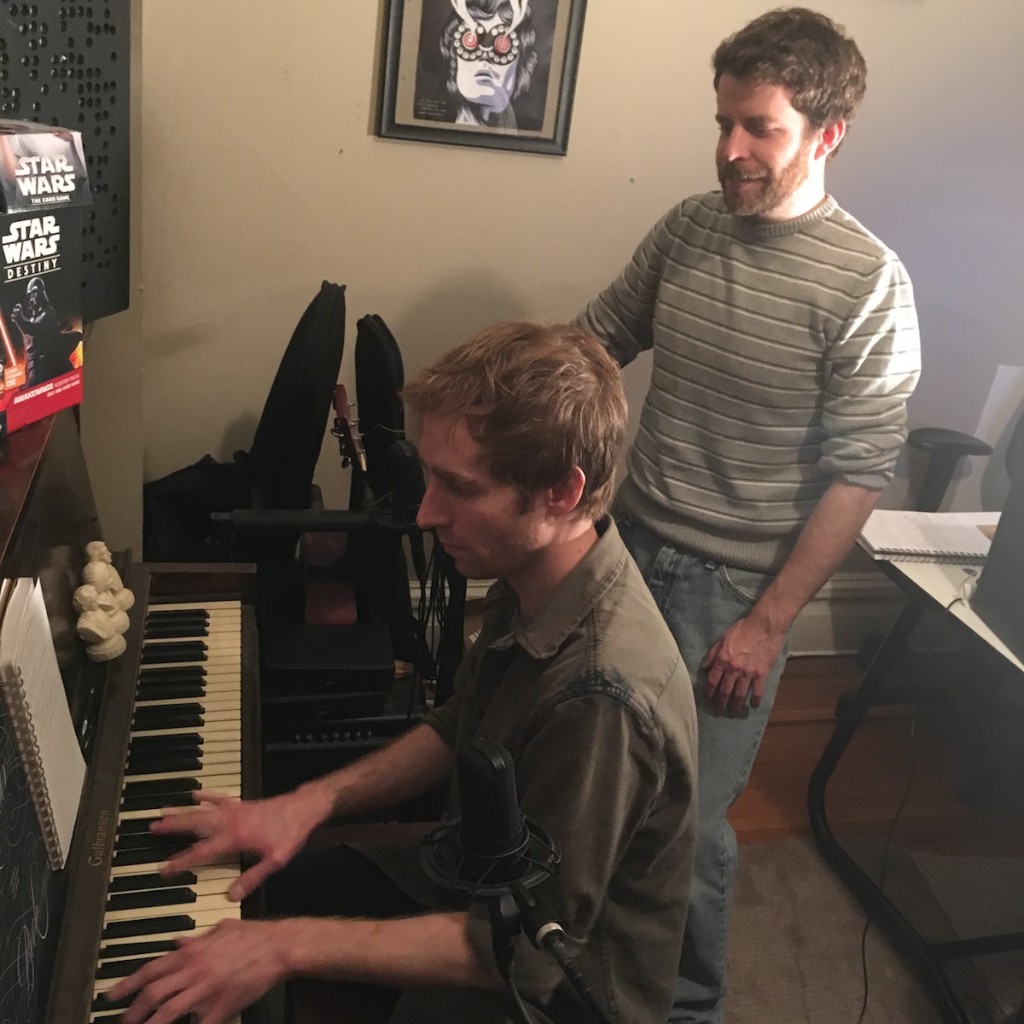 It's finally here. Four years and 166 episodes later, we've arrived at the finale of the Composer Quest podcast. Before I get too sappy about it, I want to let you know what you'll be in for in this monster episode. It rounds out the end of my world tour, after my journey home to Minnesota. This episode is definitely one for the fans; most of my interviewees in this episode have been prior Composer Quest guests, and I ask them what they've been up to. I don't want to give away too much about how the episode unfolds, but I am really excited for you to listen, when you have 4 hours and 42 minutes to spare.
Audio clip: Adobe Flash Player (version 9 or above) is required to play this audio clip. Download the latest version here. You also need to have JavaScript enabled in your browser.
Right click to download Ep. 166, or open in iTunes.
In this episode, you'll hear from:
Also, make sure to check out the Composer Quest World Tour Album, made up of the songs I wrote on tour.
Subscribe to Composer Quest