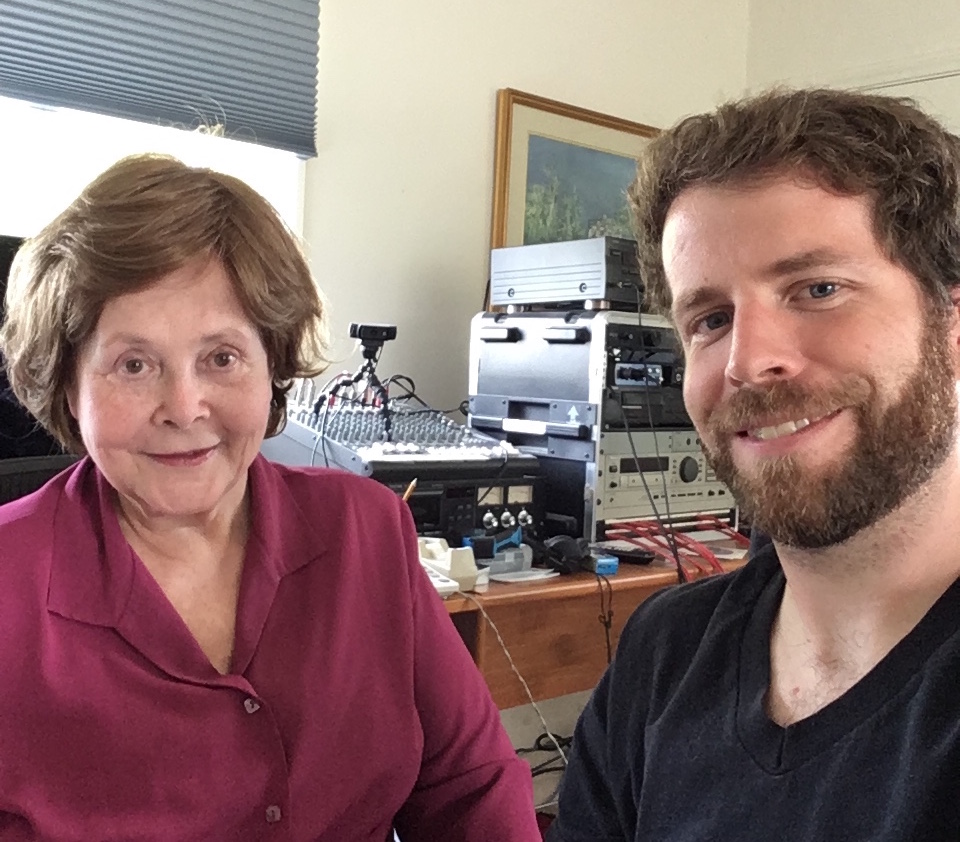 Ever since I heard music psychologist Dr. Diana Deutsch on Radiolab, I've been fascinated by musical illusions. In this penultimate episode of Composer Quest, I got to visit Diana in person! Join me on a trip that starts at a Halloween organ concert in San Diego and ends in Phoenix with an unprecedented songwriting/podcasting experiment.
P.S. If you think this episode is long, just wait til the finale next Wednesday…
Audio clip: Adobe Flash Player (version 9 or above) is required to play this audio clip. Download the latest version here. You also need to have JavaScript enabled in your browser.
Right click to download Ep. 165, or open in iTunes.
In this episode, you'll hear from:
Subscribe to Composer Quest