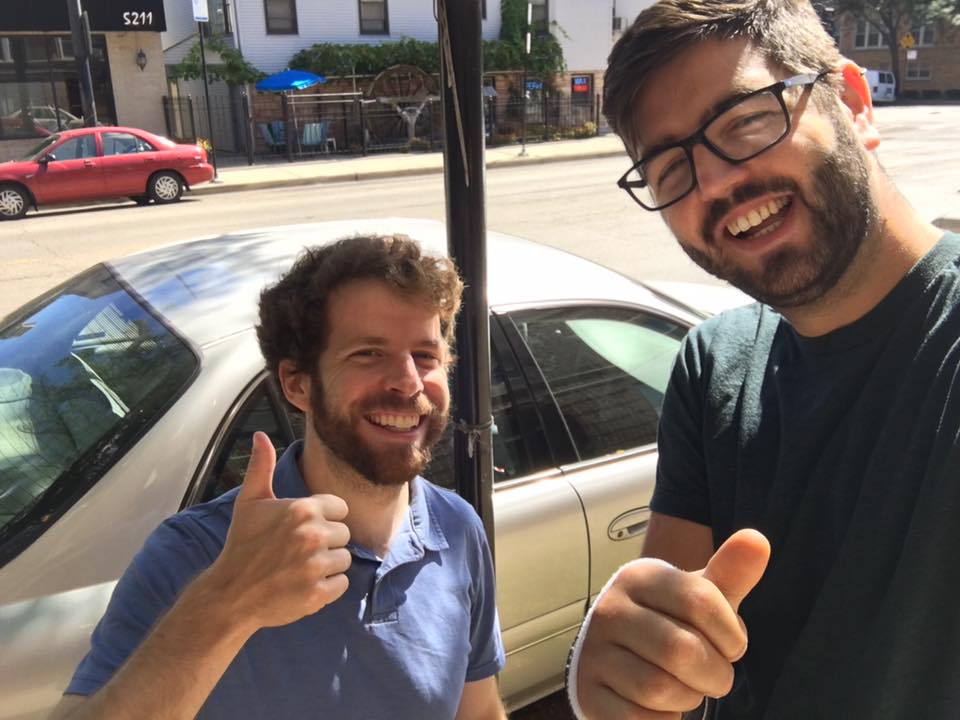 For the final season of the Composer Quest podcast, 110 Kickstarter backers decided it would be fun to send me on a two month trip around the world, interviewing composers and songwriters. I'm thrilled to announce that the first episode of my Composer Quest world tour is here!
Audio clip: Adobe Flash Player (version 9 or above) is required to play this audio clip. Download the latest version here. You also need to have JavaScript enabled in your browser.
Right click to download Ep. 155, or open in iTunes.
In this episode, you'll hear from:
I'll be releasing 12 tour episodes, one new one each Wednesday. Stay tuned!
Subscribe to Composer Quest