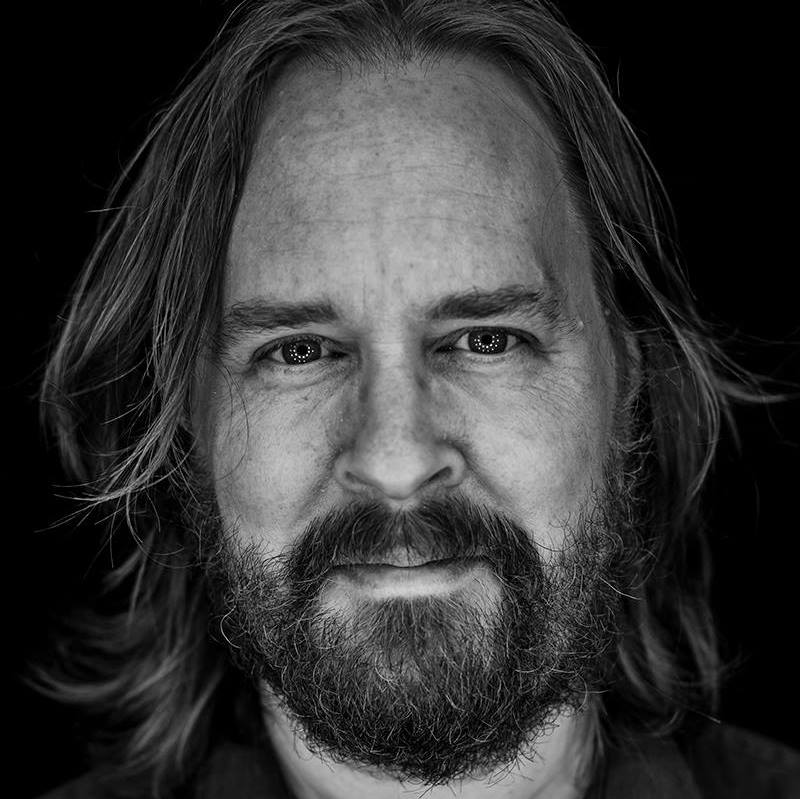 Erik Ostrom was working at a Silicon Valley startup when he realized songwriting was his true passion. He has since moved back to Minnesota and found another passion: the improv comedy world. In this episode of Composer Quest, Erik and I talk about his recent performance with The Local Music Scene, a song-based improv comedy troupe. Erik also shares some great stories behind his songs and insights into writing interesting lyrical rhythms.
Audio clip: Adobe Flash Player (version 9 or above) is required to play this audio clip. Download the latest version here. You also need to have JavaScript enabled in your browser.
Right click to download Ep. 151, or open in iTunes.
Erik's songs can be found on YouTube and Bandcamp, and his electronic music can be found on the Zonky Flay Bandcamp page.
Subscribe to Composer Quest