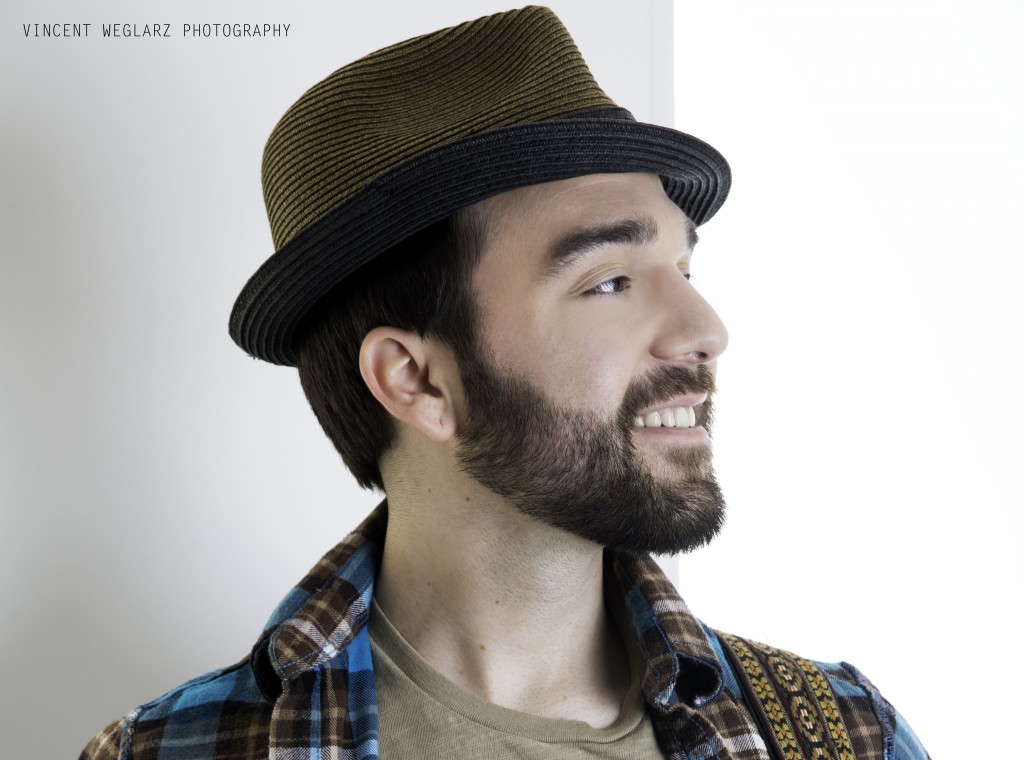 Composer Bryan Schumann has embraced self-imposed deadlines; he's been consistently making at least one "thing" every week in 2016 and blogging about it. In this episode of Composer Quest, we talk about what he's learned from this experiment. Bryan also talks about his eco-friendly music projects, like a bike-powered electric band and his future solar-powered recording studio.
Audio clip: Adobe Flash Player (version 9 or above) is required to play this audio clip. Download the latest version here. You also need to have JavaScript enabled in your browser.
Right click to download Ep. 148, or open in iTunes.
You can find Bryan's work in a lot of places: his website, Thing a Week blog, SoundCloud, Facebook, YouTube, The Sunshapes Band, Sound Wave Hello Improv, and the LumiNite project.
Bryan also did this awesome video for his intro theme challenge:
Support Composer Quest on Kickstarter
I'm planning a podcasting expedition around the US, Australia, and Taiwan for the final season of Composer Quest in the fall. If you want to make this seventh season happen, show your support here. Thanks!
Subscribe to Composer Quest