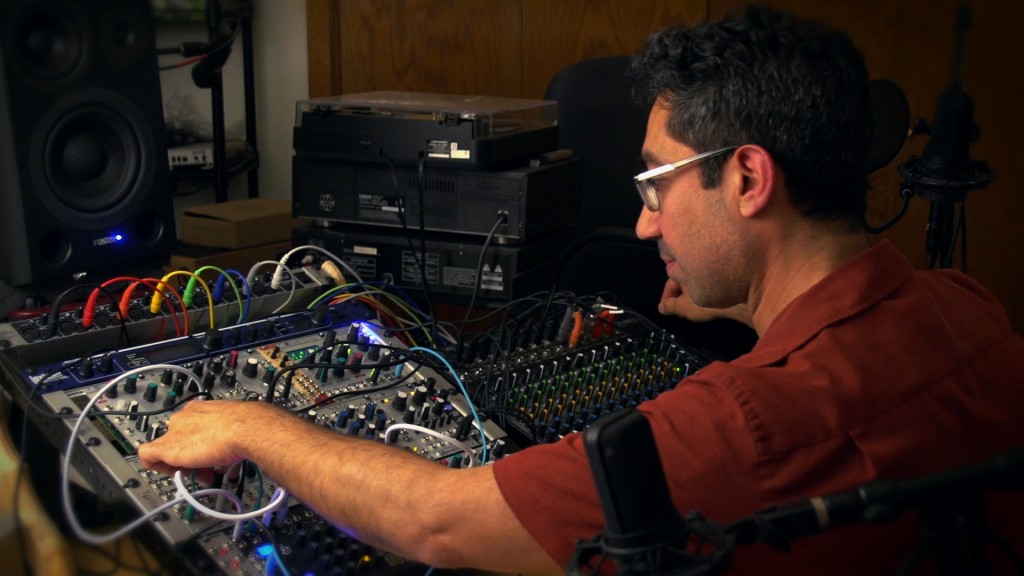 Anton Torres has been an electronic music hobbyist for over 20 years, using the very earliest incarnations of Apple's Logic and Ableton Live. In today's episode of Composer Quest, Anton shares some wisdom on living a creative life, even if you only have 15 minutes to spare each day. We also hear why Anton decided to leave his suit and tie job in New York to pursue his creative dreams, and how he ended up working at the board game company Asmodee North America.
Audio clip: Adobe Flash Player (version 9 or above) is required to play this audio clip. Download the latest version here. You also need to have JavaScript enabled in your browser.
Right click to download Ep. 146, or open in iTunes.
You can hear some of Anton's recordings on Soundcloud. Here's a video of Anton creating his Composer Quest intro theme with his modular synthesis setup:
Support Composer Quest on Kickstarter
I'm planning a podcasting expedition around the US, Australia, and Taiwan for the final season of Composer Quest in the fall. If you want to make this seventh season happen, show your support here. Thanks!
Subscribe to Composer Quest