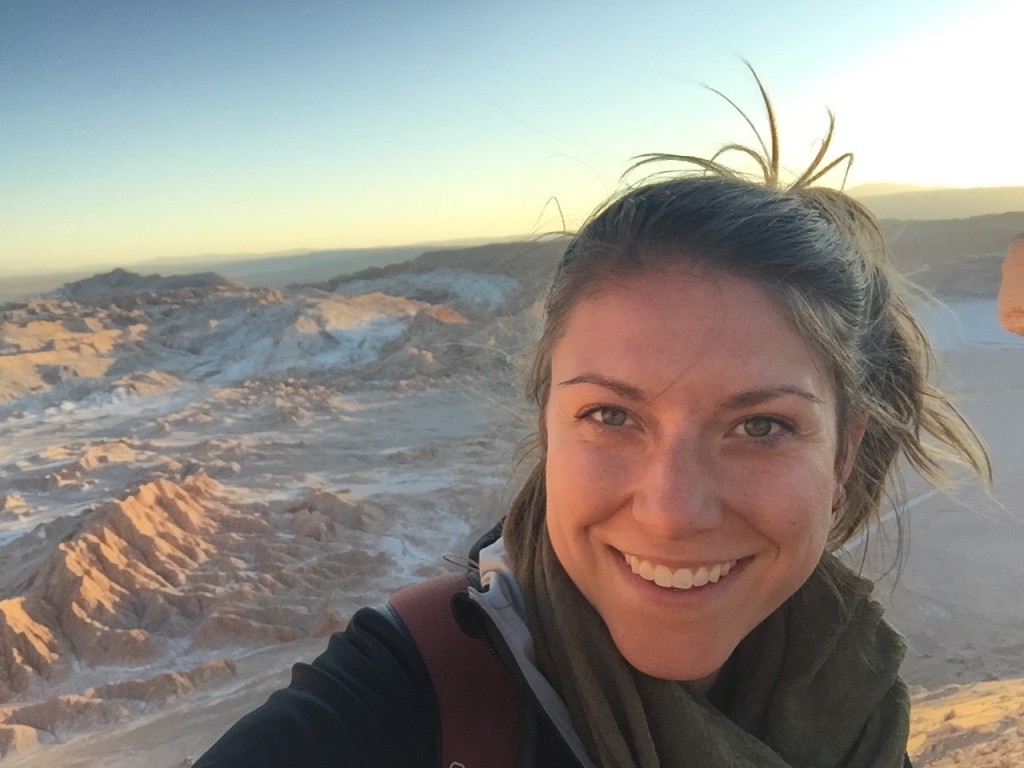 For the Season 6 Premiere of Composer Quest, I asked aspiring podcast producer Jenny Handke to guest produce the episode. Jenny was interested in gaining some podcasting knowledge, so I thought we could record our conversation and post it as kind of a Composer Quest behind-the-scenes. We talk about everything from interviewing techniques to the ethical question of editing conversations to make people sound smart. I also ask Jenny about her own upcoming podcast, which will either be infinitely fascinating or intensely cringeworthy.
Audio clip: Adobe Flash Player (version 9 or above) is required to play this audio clip. Download the latest version here. You also need to have JavaScript enabled in your browser.
Right click to download Ep. 139, or open in iTunes.
A big thanks to Jenny for her work as guest producer. You can find her on twitter @handkeys. Thanks also to William Within for providing the intro song.
Subscribe to Composer Quest