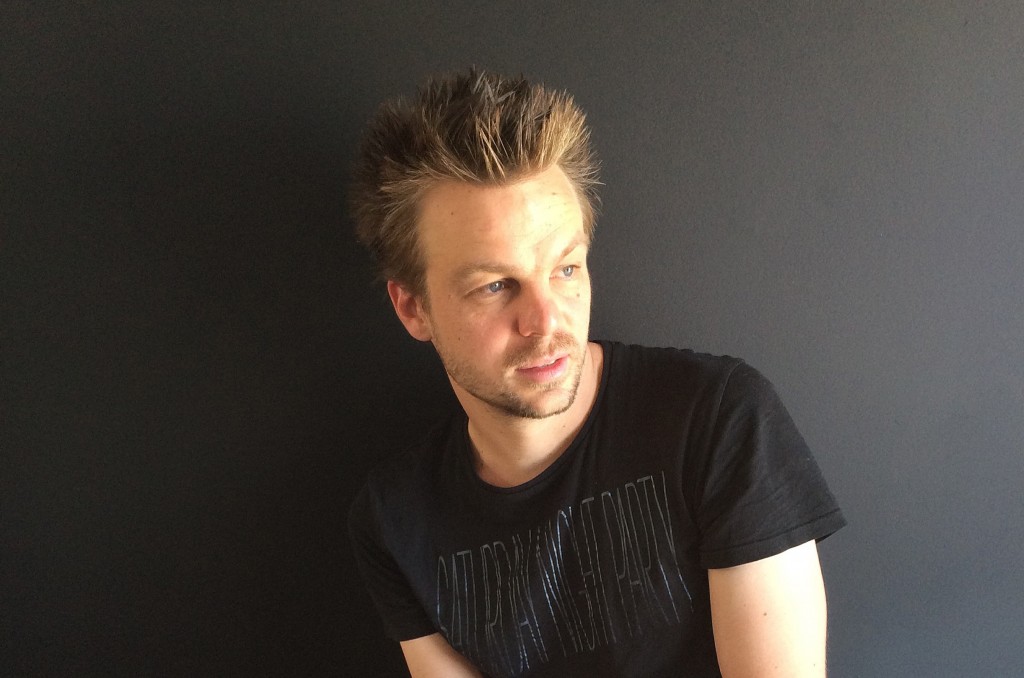 When I called up Sage Lewis on Skype, I didn't realize he was a fellow Minnesotan. He's now out in LA, composing for films like Operator, starring Mae Whitman and Martin Starr, and a VR film called The Surrogate. In this episode of Composer Quest, we talk about what it takes to move to and find connections in LA. I also ask Sage about his score for the short film Caterwaul, about an old man and his mutant lobster wife.
Audio clip: Adobe Flash Player (version 9 or above) is required to play this audio clip. Download the latest version here. You also need to have JavaScript enabled in your browser.
Right click to download Ep. 142, or open in iTunes.
Visit SageLewisMusic.com or Soundcloud for more of Sage's work. Thanks to Andrew at CW3PR for arranging the interview.
Subscribe to Composer Quest