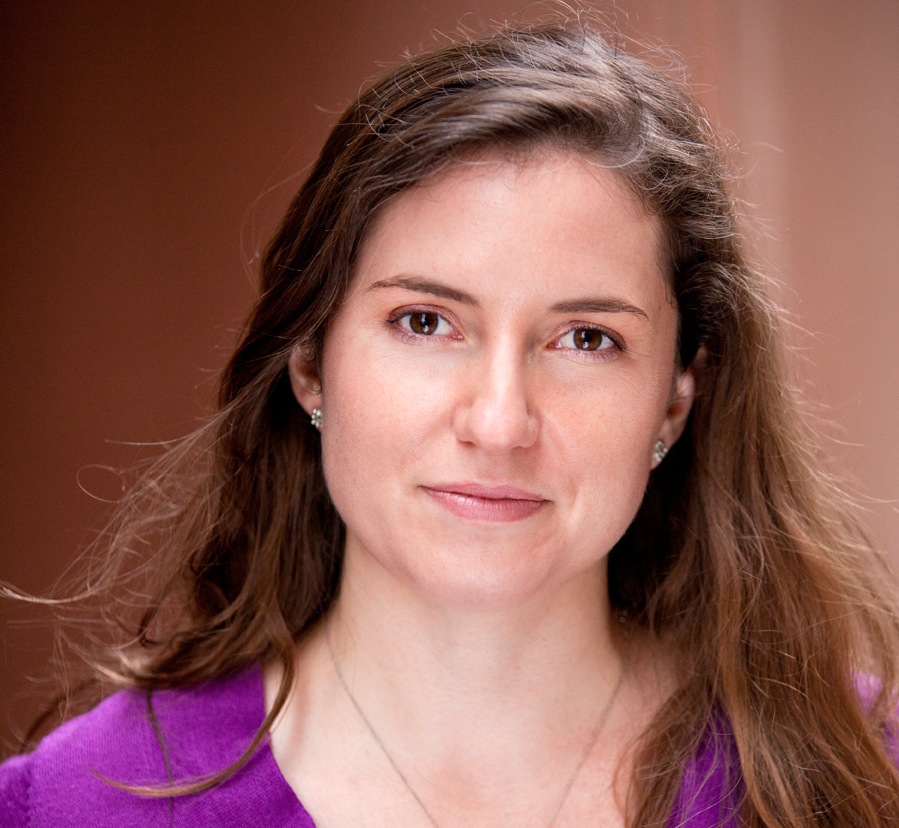 Crystal Grooms Mangano recently scored the documentary Asperger's Are Us, which follows a comedy troupe of four autistic guys. In this episode of Composer Quest, Crystal shares her process in deciding how to score this comedic documentary. I also ask Crystal about scoring the trailer for the Patrick Steward film Match, and we talk about the merits of flute in film scores.
Audio clip: Adobe Flash Player (version 9 or above) is required to play this audio clip. Download the latest version here. You also need to have JavaScript enabled in your browser.
Right click to download Ep. 143, or open in iTunes.
For more of Crystal's music, visit CrystalMangano.com. For more comedy routines by Asperger's Are Us, visit their YouTube page.