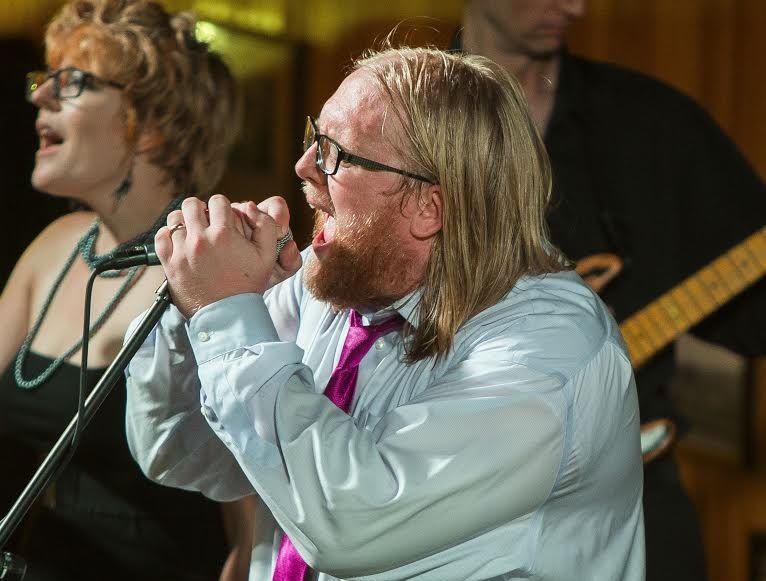 Bubba Hollenhorst is a songwriter friend who I often only chat with during loud concerts or on the dance floor. In this episode of Composer Quest, I get to know Bubba a little better. He shares stories from his albums Enter the Enchanted Whiskey Forest and Space Love, along with tips on writing a post-apocalyptic space-themed musical. I also ask him about the dozen or so hilarious jingles he's written for segments on his podcast The Weekly Awesome.
Audio clip: Adobe Flash Player (version 9 or above) is required to play this audio clip. Download the latest version here. You also need to have JavaScript enabled in your browser.
Right click to download Ep. 135, or open in iTunes.
If you want to see Bubba perform in the Twin Cities with Fred Savage and the Unbeatables Wedding Band, they're playing a show on December 26th along with Spencer McGillicutty. Should be a blast!
Oh, and here's the song "On My Knees" by Dan Robinson & The Wheeler County Ramblers. Beautiful!
Subscribe to Composer Quest