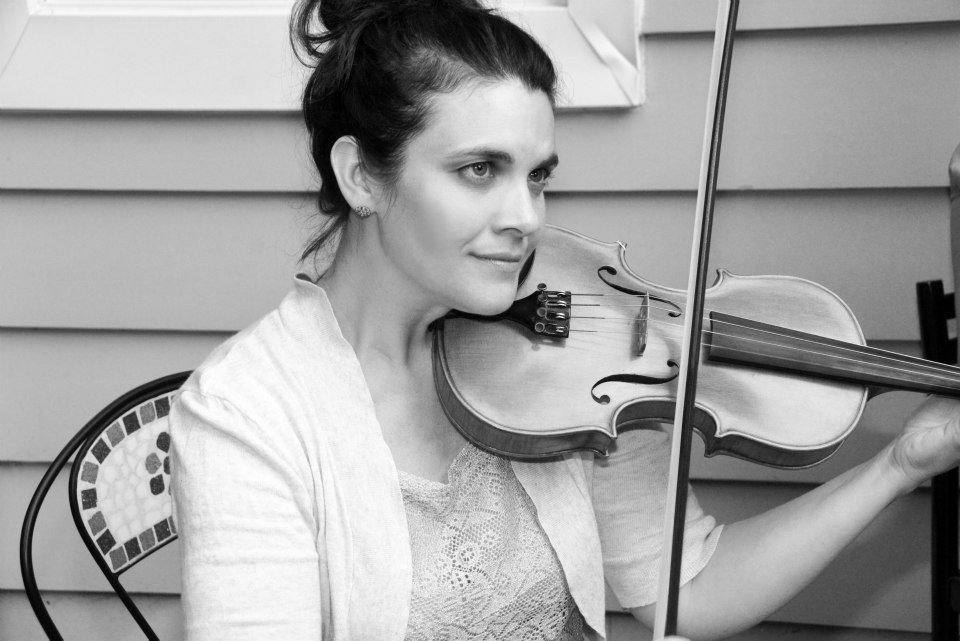 Ethnomusicologist Colleen Bertsch is in Romania right now through a Fulbright grant to study Transylvanian violinists. I got to Skype with Colleen for this episode of Composer Quest, and we talk about her faithful recreation of Romanian folk music with her band Szászka, and the crazy time signatures (22/16!) she's played with her Balkan band Orkestar Bez Ime.
Audio clip: Adobe Flash Player (version 9 or above) is required to play this audio clip. Download the latest version here. You also need to have JavaScript enabled in your browser.
Right click to download Ep. 138, or open in iTunes.
My ulterior motive in interviewing Colleen was to glean some tips on how to be a good traveling music journalist. I'm planning a Composer Quest farewell tour in the fall (yes, 2016 will be the last year of Composer Quest!). Make sure to fill out the Google form here if you want to get involved in the world tour.
Subscribe to Composer Quest