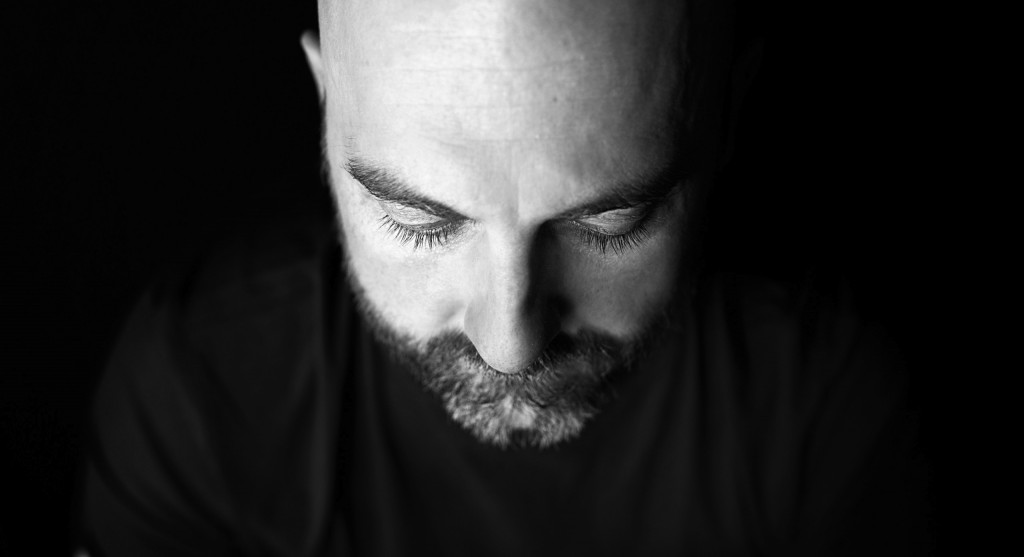 Garrett Hope has drawn composing inspiration from spider mating calls, Joan of Arc's trial transcript, oil spills, and rape survivor stories. In this episode of Composer Quest, I ask Garrett about these composing projects, and I ask what he's learned from his podcast Composer on Fire. He shares some words of wisdom from his interviewees, and things he's learned through his own composing journey.
Audio clip: Adobe Flash Player (version 9 or above) is required to play this audio clip. Download the latest version here. You also need to have JavaScript enabled in your browser.
Right click to download Ep. 136, or open in iTunes.
Garrett Hope's own music can be found at garretthope.com or on Soundcloud. He has a special educational gift for Composer Quest listeners here.
Also, make sure to check out my interview on Garrett's podcast tomorrow!
Subscribe to Composer Quest