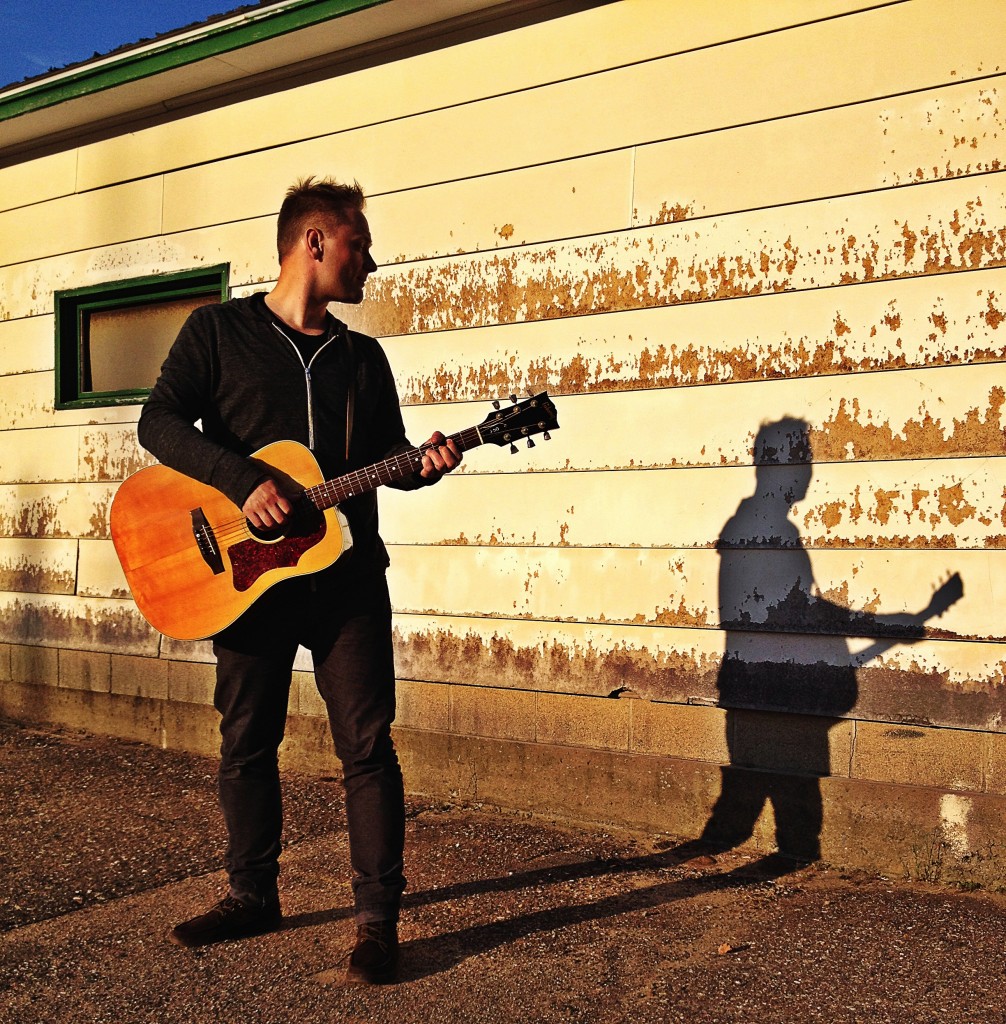 Jonathan Rundman's songs have appeared on the Ellen Degeneres show, the CBS Morning News, and NPR. He realized the success of these songs have been due in part to their narrow topics, like insomnia and wearing glasses. But Jonathan has recently shifted to writing songs with more "heart" than his journalistic lyrical past, after somewhat of a mid-life crisis and a purifying experience playing ancient Finnish music. In this episode of Composer Quest, Jonathan shares words of wisdom from his 25 years as a touring musician. We also talk about his podcast Creativity Drill, which he co-hosts with his wife Dawn.
Audio clip: Adobe Flash Player (version 9 or above) is required to play this audio clip. Download the latest version here. You also need to have JavaScript enabled in your browser.
For more of Jonathan's music, visit his website, Soundcloud  page, or Bandcamp page.
Right click to download Ep. 131, or open in iTunes.
Question of the week: Which piece of music of yours has had the most success, and why? Chime in on the forum.
Subscribe to Composer Quest