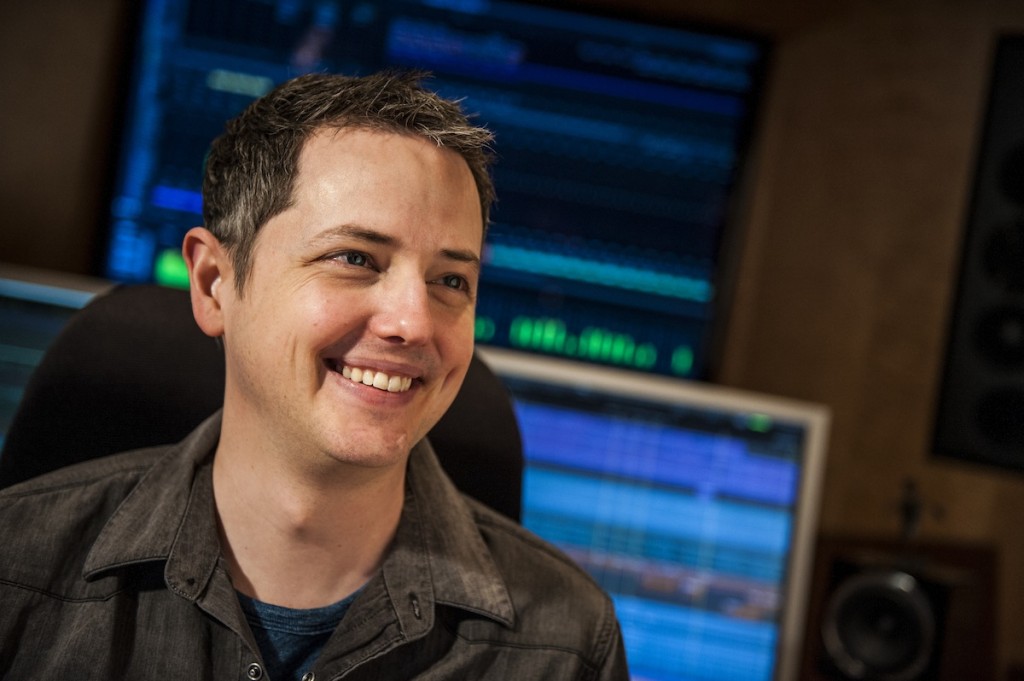 Tomb Raider, Until Dawn, and the Dead Space series are some of the big-name video games Jason Graves has been scoring recently. In this episode of Composer Quest, Jason shares a ton of great composing, production, and music business advice, along with lessons he learned from his in-depth study of John Williams scores. We also get to hear his apples-to-apples comparison of the Skywalker Sound studio and the Abbey Road studio.
Audio clip: Adobe Flash Player (version 9 or above) is required to play this audio clip. Download the latest version here. You also need to have JavaScript enabled in your browser.
Right click to download Ep. 127, or open in iTunes.
You can hear more of Jason's music on his website or Soundcloud page. Connect with him on Twitter and Facebook.
Thanks to Jason for taking the time to talk, and thanks to Greg O'Connor-Read at Top Dollar PR for arranging the interview.
Subscribe to Composer Quest