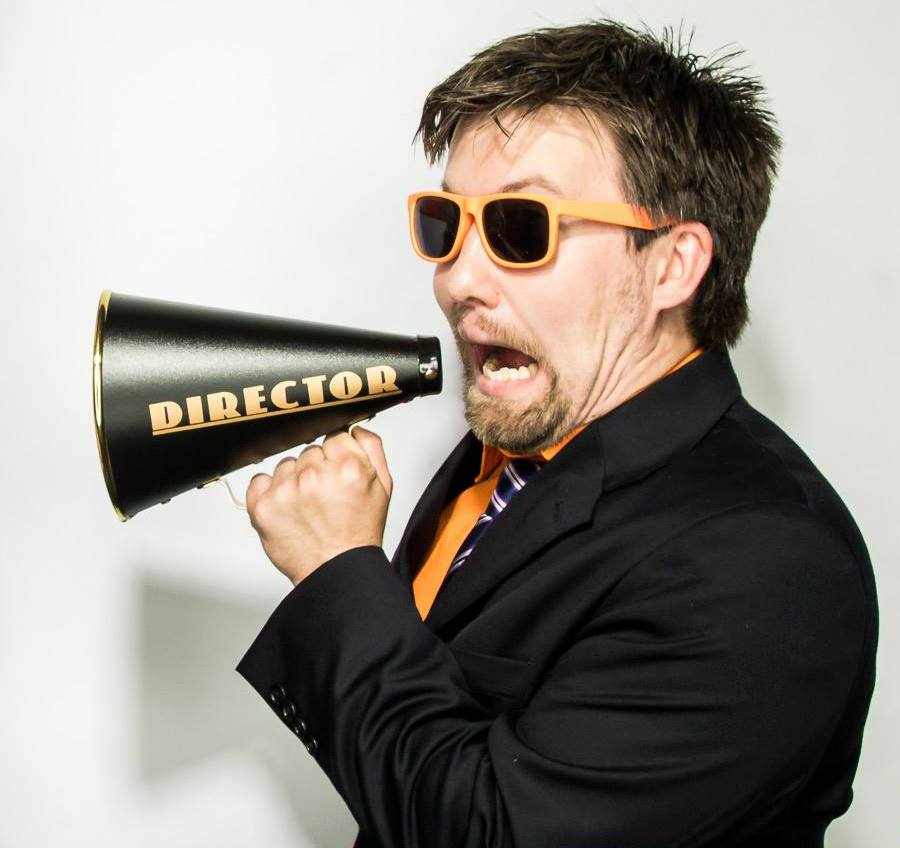 Jason P. Schumacher has made a name for himself as a filmmaker in the Twin Cities, but he's also had songwriting in the background of his life since high school. In this episode of Composer Quest, we talk about Jason's first official EP, Dumpster Baby, which is kind of a retrospective of his melodies and guitar riffs from his earliest songwriting days. Jason also shares some great advice on freelancing, and we talk about some of our favorite film scores.
Audio clip: Adobe Flash Player (version 9 or above) is required to play this audio clip. Download the latest version here. You also need to have JavaScript enabled in your browser.
Right click to download Ep. 116, or open in iTunes.
Question of the week: what's your favorite film score, and why? Share your answer in the Composer Quest forum.
Music we talk about in this episode:
Subscribe to Composer Quest