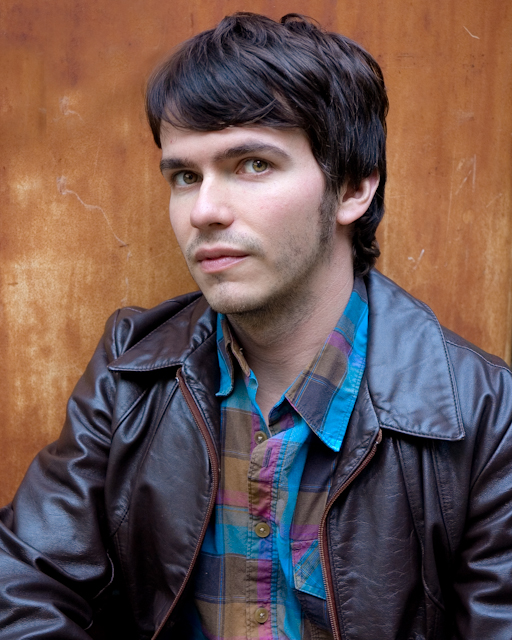 Ian Dicke has secrets, but not the scandalous kind. In this episode of Composer Quest, we talk about his tricks of the trade when it comes to structuring his compositions and developing musical ideas. Ian also shares his approach to teaching post-1940s art music, which usually only gets about a week of attention in undergraduate music programs.
Audio clip: Adobe Flash Player (version 9 or above) is required to play this audio clip. Download the latest version here. You also need to have JavaScript enabled in your browser.
Right click to download Ep. 117, or open in iTunes.
Question of the week: what's your favorite piece of music you've written, and why? Share your answer in the Composer Quest forum.
Subscribe to Composer Quest
Music from this Episode
Ian Dicke's pieces that we talked about can be found at IanDicke.com, or on Soundcloud.
Here are some other pieces Ian mentioned in the interview: