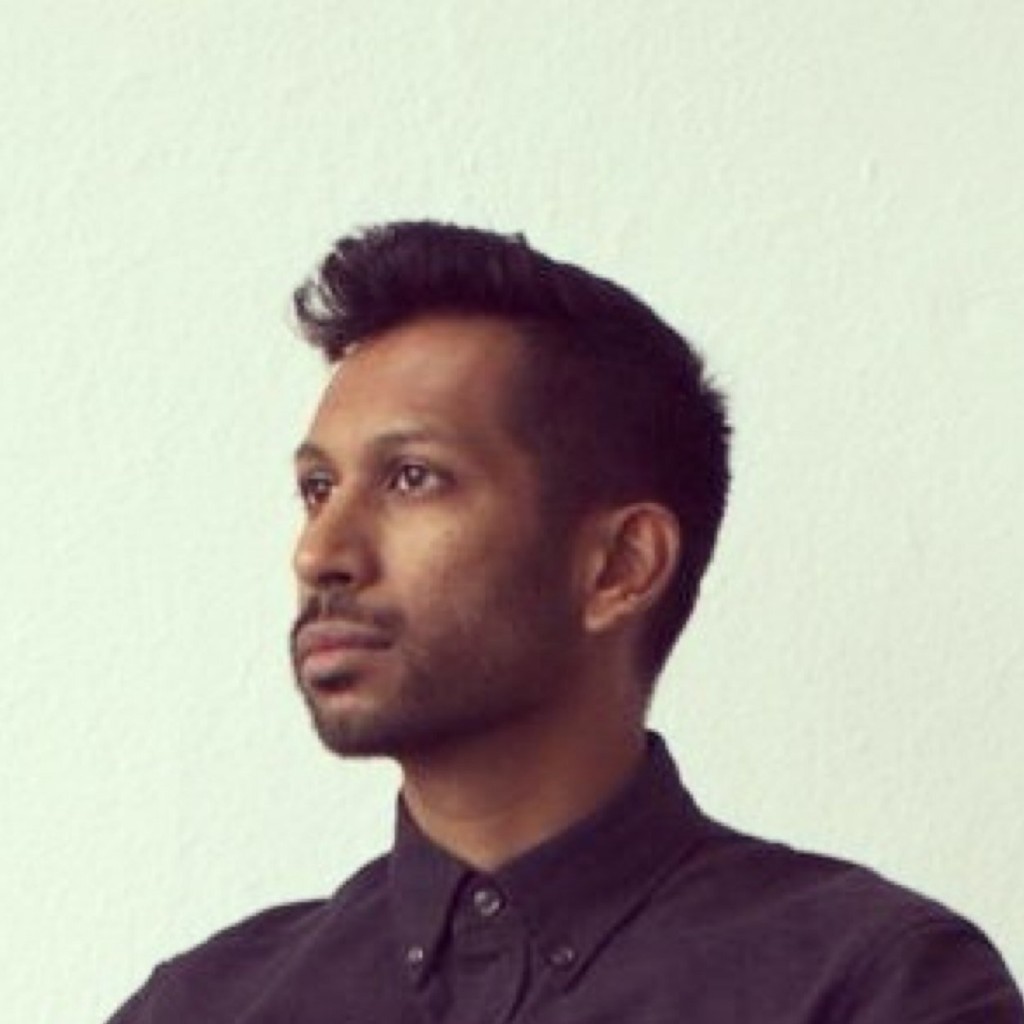 Hrishikesh Hirway removes as much of himself as possible from his interviews with musicians in Song Exploder. In today's episode of Composer Quest, we get to hear from this mysterious podcaster about his own songwriting process. He also shares what he's learned from all the talented songwriter guests on Song Exploder.
Audio clip: Adobe Flash Player (version 9 or above) is required to play this audio clip. Download the latest version here. You also need to have JavaScript enabled in your browser.
Right click to download Ep. 113, or open in iTunes.
Most of the music from this episode is by Hrishikesh, under the moniker The One AM Radio.
Subscribe to Composer Quest
Music Links from this Episode
You can hear all of Hrishikesh's songs from this episode on Bandcamp, and his remixes are on Soundcloud. Here are some other songs we talked about in this episode: