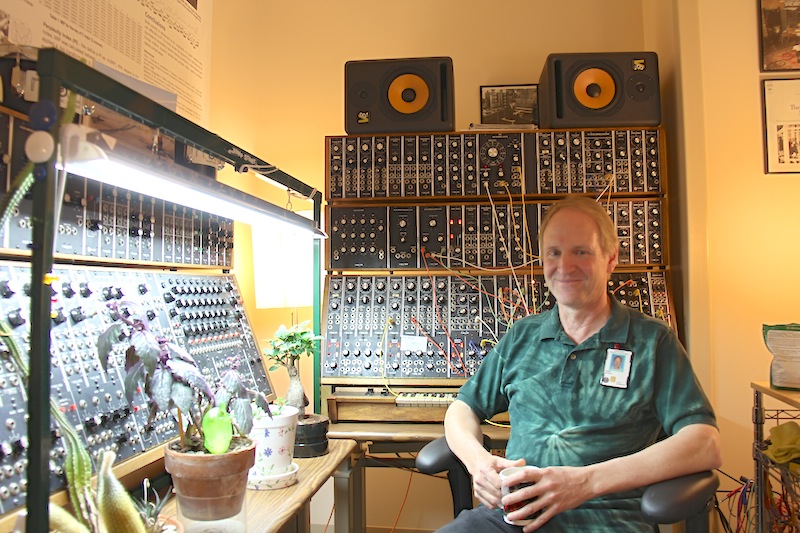 Roger Dumas was a synthesizer whiz kid back in the 70s. He wrote manuals for early Moog synthesizers, and he helped out Prince, Janet Jackson, and even John Lennon. He's also the guy behind the catchy synths in the disco hit "Funkytown." Now Roger has a new passion: studying the brain's response to music. He's done some pretty amazing work, including re-creating a melody out of the pure data from brain sensors. In this season premiere episode of Composer Quest, I talk with Roger about his research, his album based entirely on brain data, and his glory days in the music business.
Audio clip: Adobe Flash Player (version 9 or above) is required to play this audio clip. Download the latest version here. You also need to have JavaScript enabled in your browser.
Right click to download Ep. 110, or open in iTunes.
You can find Roger Dumas' album Pieces of Mind on iTunes, Amazon, or CD Baby. His jam band Gentlemen's Music Club is on Soundcloud.
I'm looking forward to posting 11 more interviews this season, thanks to support from my wonderful patrons, and from our new sponsor, lynda.com (free 10-day trial here).
Subscribe to Composer Quest