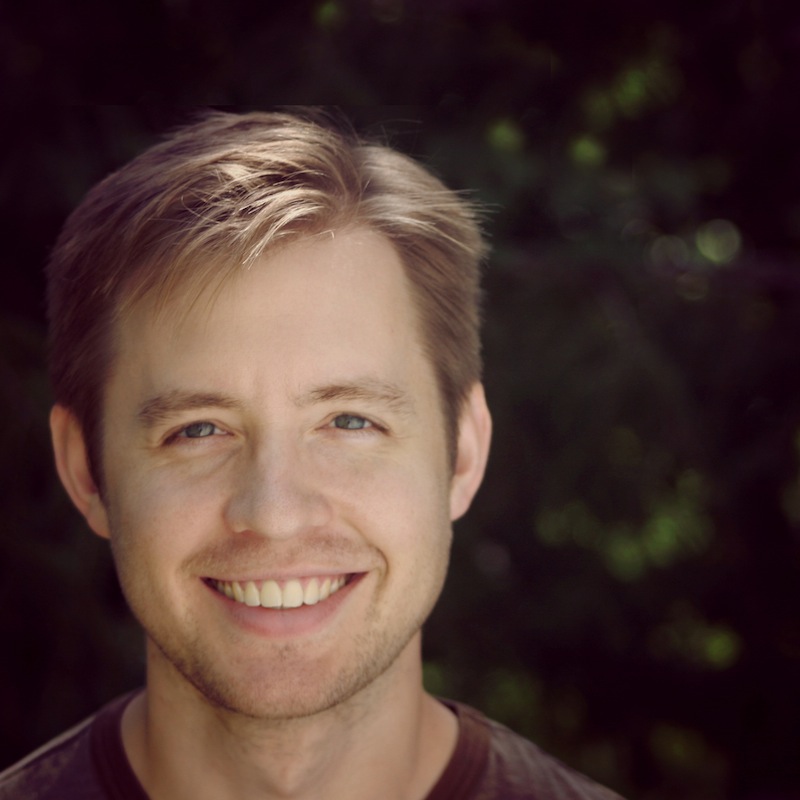 Andy Thompson is the guy who's made Jeremy Messersmith's albums sound incredibly good. He has also collaborated with Dan Wilson of Semisonic, Belle and Sebastian, and he even added some instrumental parts to Taylor Swift's record Red, which earned him a Grammy nomination. In this episode of Composer Quest, Andy shares his ideas on arranging strings, mixing pop music, and making generative music.
Audio clip: Adobe Flash Player (version 9 or above) is required to play this audio clip. Download the latest version here. You also need to have JavaScript enabled in your browser.
Right click to download Ep. 115, or open in iTunes.
You can find links to all of Andy's projects at andywho.com, and you can connect with Andy on Twitter.
Subscribe to Composer Quest