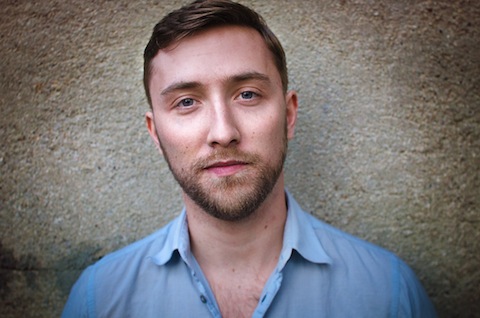 By day, he works for living legends Danny Elfman and Inon Zur. By night, he composes film scores himself and "re-scores" classic films like 2001: A Space Odyssey, Inception, and Saving Private Ryan. In this episode of Composer Quest, Alex Ruger talks about his personal challenge to add score to scenes that, admittedly, should not have music. We also discuss his vegetable-based sample library, Lord of the Rings music theory, and how he got the gig with his longtime hero, Danny Elfman.
Audio clip: Adobe Flash Player (version 9 or above) is required to play this audio clip. Download the latest version here. You also need to have JavaScript enabled in your browser.
Right click to download Ep. 105, or open in iTunes.
To see Alex's re-scorings of hollywood films, check Vimeo. For Alex's music, visit AlexRuger.com or Soundcloud. The four-hour long podcast episode we were talking about is here. The other "uncomposed" episodes can be found within the Friends in Your Head podcast.
Subscribe to Composer Quest
---