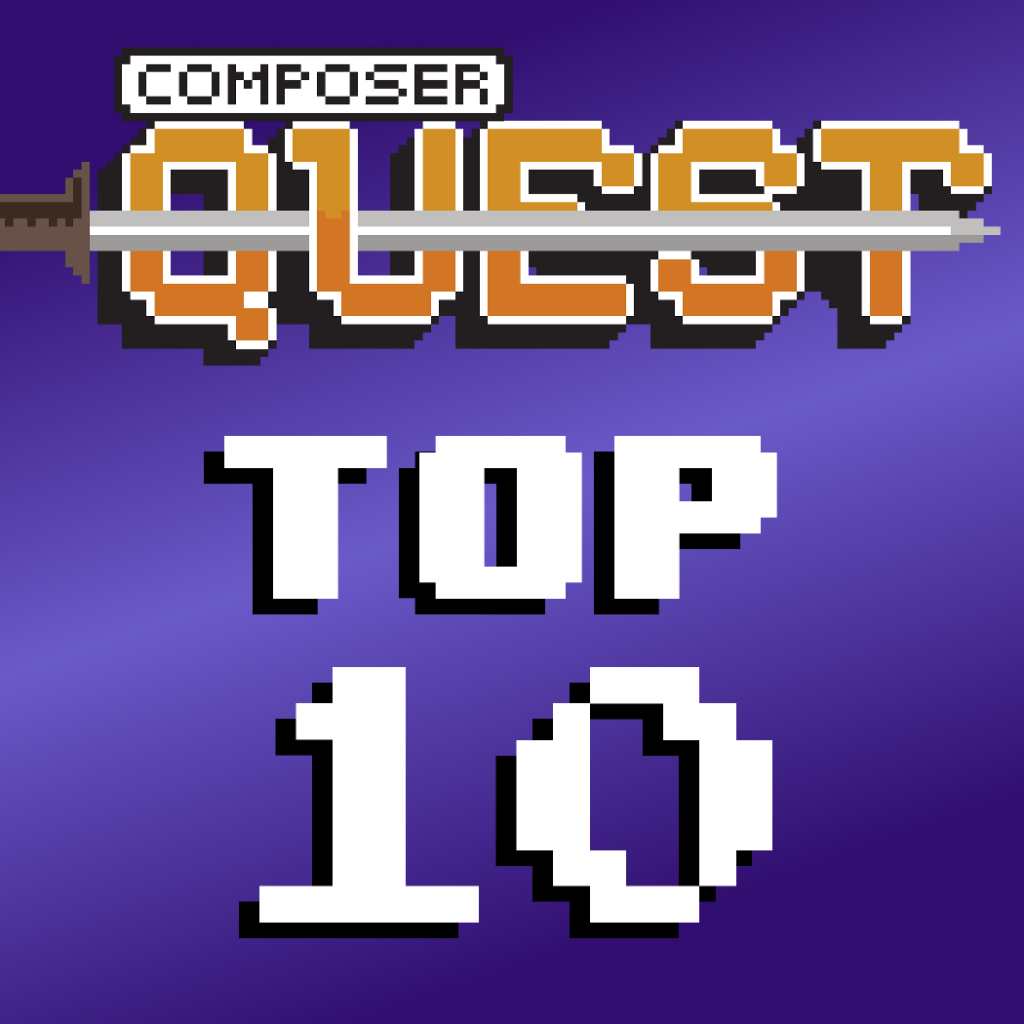 I've been putting out more Composer Quest episodes over the past year and a half than most people can keep up with. So I was taken aback when I heard that Dan Wheeler had listened to all 90+ episodes TWICE (and some three times)! In this 99th Composer Quest episode, Dan shares his top ten moments from the podcast and talks about how they influenced his composing style. For the full list, take a peek below. But if you want to be surprised, just listen to the episode:
Audio clip: Adobe Flash Player (version 9 or above) is required to play this audio clip. Download the latest version here. You also need to have JavaScript enabled in your browser.
Right click to download Ep. 99, or open in iTunes.
For more of Dan Wheeler's music, visit DanOnKeys.com.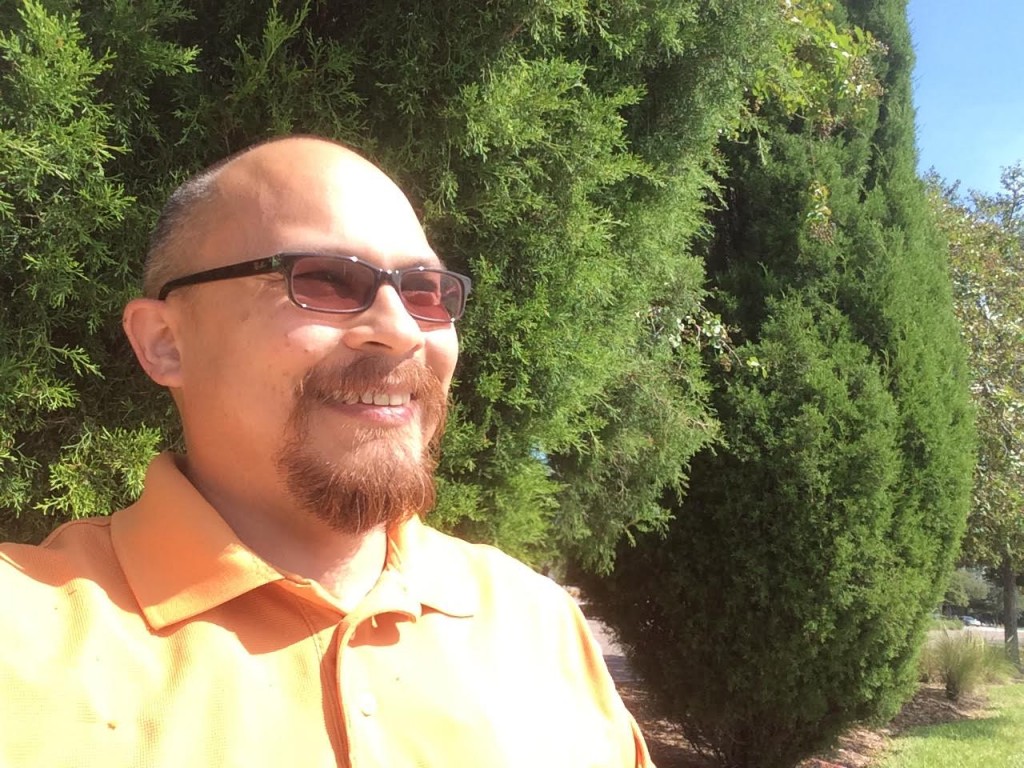 Subscribe to Composer Quest
Dan Wheeler's Top 10 List
---