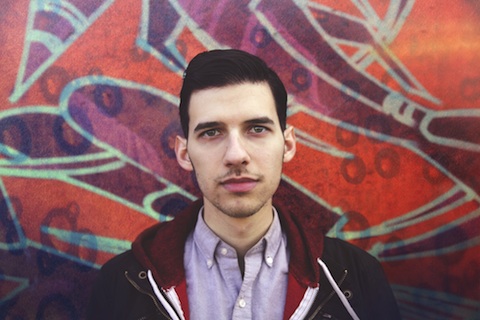 I'm excited to bring you this Composer Quest podcast episode with talented video game composer Rich Vreeland (aka Disasterpeace). We talk about his snowflake-catching game January, and how he infused his code with music theory to make some beautiful generative music. Rich also explains his composing techniques for the indie games FEZ and The Floor is Jelly.
Audio clip: Adobe Flash Player (version 9 or above) is required to play this audio clip. Download the latest version here. You also need to have JavaScript enabled in your browser.
Right click to download Ep. 82, or open in iTunes or Stitcher.
Find Rich at Disasterpeace.com, Twitter, Facebook, and Soundcloud.
Subscribe to Composer Quest
Episode Soundtrack
0:00 – Composer Quest intro theme by Rich Vreeland
0:36 – Nocturne (FEZ)
1:54 – Love (FEZ)
2:26 – Patron Jingle for Damon Goodrich-Houska by Charlie McCarron
3:15 – Sync (FEZ)
4:16 – January
5:40 – Rodeo on the Snow by Salidad (Tapes from January)
16:00 – Rain in C minor (The Floor is Jelly)
21:17 – Reflection (FEZ)
24:21 – Progress (FEZ)
26:00 – Continuum (FEZ, Chopin's Prelude No. 4 in E minor)
32:09 – Wagering Lights (Rise of the Obsidian Interstellar)
35:05 – Home (FEZ)
38:25 – Kítrinos by Charlie McCarron (Star Reaction)
---