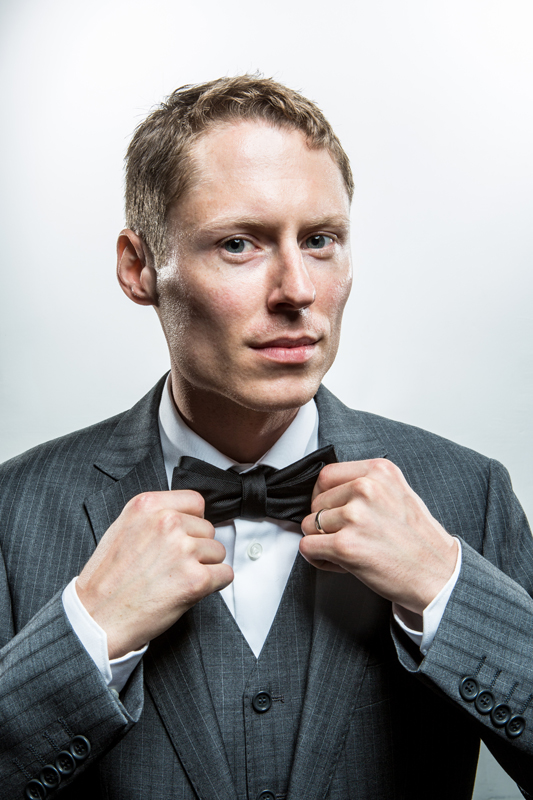 In this episode of Composer Quest, we get a sneak preview of Nathan Eliot's first solo album, Universe in Me. We talk about the creative process behind his songs, singing super high as a countertenor, and bringing his mandola into a special ed classroom.
Audio clip: Adobe Flash Player (version 9 or above) is required to play this audio clip. Download the latest version here. You also need to have JavaScript enabled in your browser.
Right click to download Ep. 79, or open in iTunes.
Visit NathanEliot.com for more music from Nate. His CD release show is coming up on Friday, March 28th at the Aster Cafe (9pm, $8). Verskotzi and Lynn O'Brien are opening.
Subscribe to Composer Quest
Episode Soundtrack
The album Universe in Me (coming out soon) was written by Nathan Eliot and produced by Andy Thompson. It also features drummer Alex Young, cellist Dan Lawonn, and bassist Andrew Foreman.
0:18 – Write a Song
1:03 – Entropy
4:56 – No Way Out
7:57 – Give Me Release
9:48 – Life Is an Island
12:46 – Cowbert's PSA
14:11 – Ever-Expanding (We) (Live in the Composer Quest studio)
21:38 – Brain Break
28:32 – What Was Said
29:53 – The Lingerer – Charlie McCarron & Lori Ann Stephens
Check out this music video by Jason P. Schumacher for "Brain Break":
---