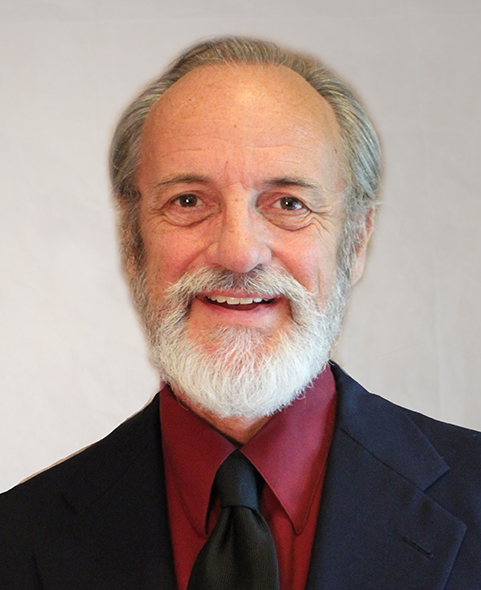 "Outsider" composer Rick Sowash has 14 beautiful chamber music albums to his name, all self-published and fan-supported. After graduating from a prestigious music school that he hated so much he refuses to name, he vowed to stay independent of any academic or commercial organization. In this episode of Composer Quest, Rick shares his entire strategy for making it as an independent composer, which he's been perfecting for many years. We also get to hear how Rick converted orange juice, French toast, eggs, and bacon into music for a treble clef quartet.
Audio clip: Adobe Flash Player (version 9 or above) is required to play this audio clip. Download the latest version here. You also need to have JavaScript enabled in your browser.
Right click to download Ep. 78, or open in iTunes.
Subscribe to Composer Quest
Episode Soundtrack
Visit sowash.com for more of Rick's music. You can also email him directly (rick@sowash.com) if you'd like a pdf or mp3 of any of Rick's pieces.
---