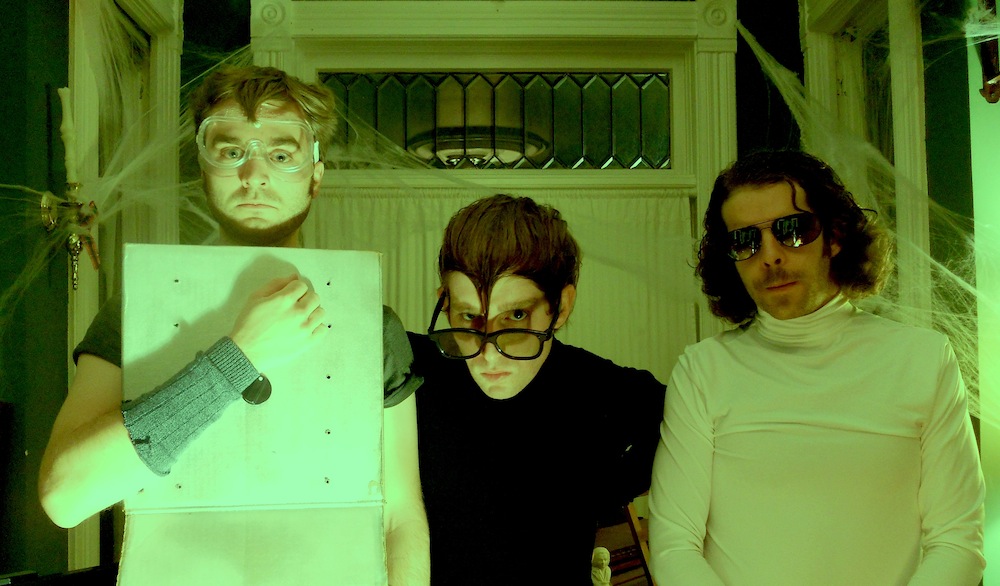 The infamous trio Lazerwülf joined me for a Composer Quest interview about their new charity single to raise money for children in Africa. We also unearthed some deep cuts from the Lazerwülf catalogue.
Audio clip: Adobe Flash Player (version 9 or above) is required to play this audio clip. Download the latest version here. You also need to have JavaScript enabled in your browser.
Right click to download Ep. 67, or open in iTunes.
Subscribe to Composer Quest
Episode Soundtrack
All music performed by Freddie Reginald, Nigel Basil-Nigel, and Clive Scroggs.
0:00 – Original Composer Quest intro by Lazerwülf
4:07 – "New Year"
10:05 – "Starlight Manifesto" (Live performance by Freddie Reginald)
13:38 – "Silver Certificate" (originally written by Foodrick)
17:10 – "Smashing Through Everything" (unreleased)
20:21 – "Breakthrough"
---