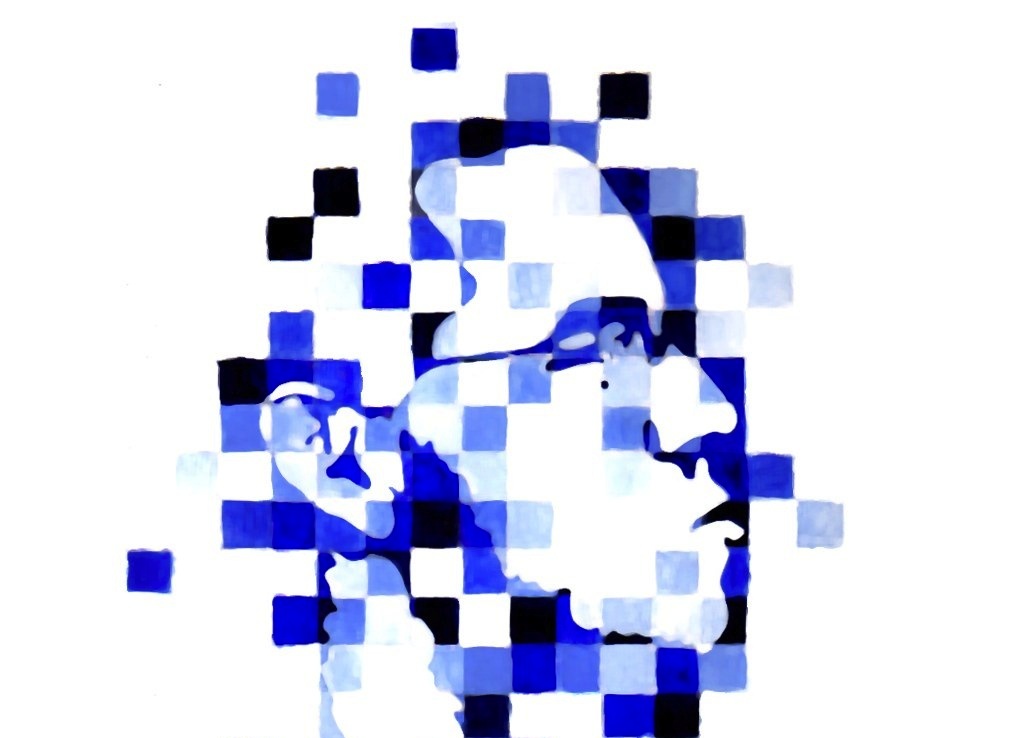 After nerding out about video game soundtracks for 20+ years, Michael Chadwick (aka Nebyoolae) finally started composing his own, a few of which are for games that don't actually exist. In this episode of Composer Quest, we chat about Michael's score for his made-up RPG Ebben Flow, his chiptune album Average Town, and his soundtracks he composes for his everyday activities (eating a muffin, doing the dishes, etc.).
Stick around for the end of the episode to hear a new "Charlie's Music Production Lesson," in which I analyze a video game track of my own.
Audio clip: Adobe Flash Player (version 9 or above) is required to play this audio clip. Download the latest version here. You also need to have JavaScript enabled in your browser.
Right click to download Ep. 61, or open in iTunes.
Michael Chadwick's music can be found at Nebyoolae.com and SoundCloud.
Subscribe to Composer Quest
Episode Soundtrack
Charlie's Music Production Lesson
As promised, here's a screenshot of my Ableton Live project for the track I break down in this episode, "Starpeggiator" (click the image to expand it).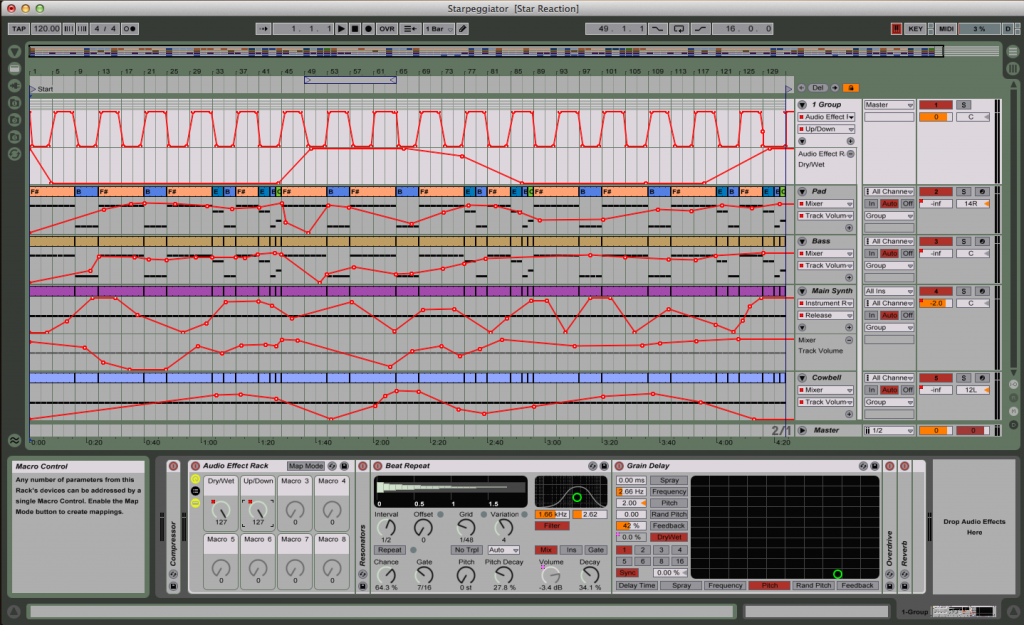 ---