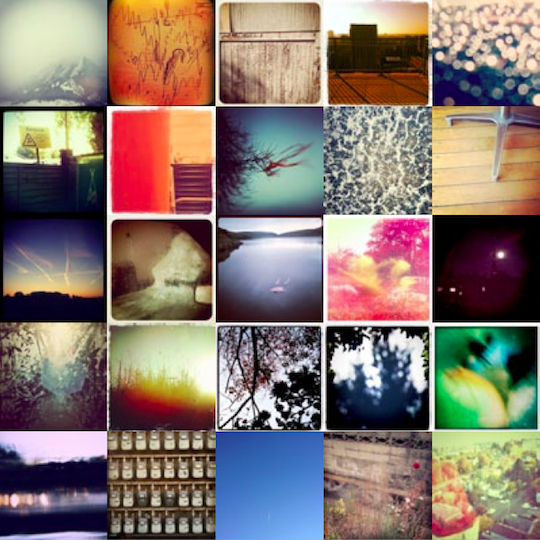 Every week, disquiet.com music journalist Marc Weidenbaum feeds his community of hungry sound artists a creative new challenge. In this project, called Disquiet Junto, Marc challenges composers to produce tracks based on an ice cube, or an Instagram photo, or the sound of space plasma hitting the Voyager I. Marc joins me for this episode of Composer Quest to share some of the coolest and most influential sound art pieces. Marc also explains why he believes music as we know it will be totally absent from films in a matter of decades.
Audio clip: Adobe Flash Player (version 9 or above) is required to play this audio clip. Download the latest version here. You also need to have JavaScript enabled in your browser.
Right click to download Ep. 54, or open in iTunes.
Visit disquiet.com for more of Marc's thoughts. Subscribe to his Disquiet Junto email list here.
Subscribe to Composer Quest
Episode Soundtrack
Thanks so much to all the talented artists who have given me permission to use their music in this episode.
---