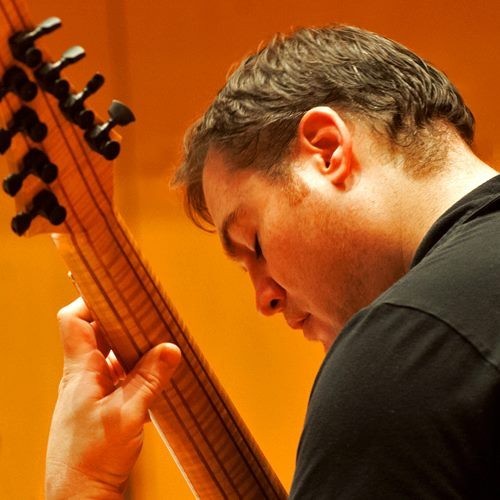 Guitarist, composer, and podcast producer Anthony Joseph Lanman has racked up over 350,000 followers on Soundcloud – a number most classical musicians can only dream of. You'd think this huge listenership (along with advanced composing degrees) would result in instant job opportunities in the composing world, but Anthony is still figuring out how to make a living writing music.
Regardless, he has dedicated himself to writing classical music of this era. Through his compositions and his two podcasts, he aims to make classical music accessible to everyone, not just music theory professors. In this episode of Composer Quest, Anthony talks with me about his career path, his music, and his answer to the question, "What would Beethoven be writing today?"
Audio clip: Adobe Flash Player (version 9 or above) is required to play this audio clip. Download the latest version here. You also need to have JavaScript enabled in your browser.
Right click to download Ep. 49, or open in iTunes.
For more of Anthony Joseph Lanman's music, check out his website and Soundcloud page.
Subscribe to Composer Quest
Episode Soundtrack
All the music in this episode was written by Anthony Joseph Lanman, aside from one new demo recording by me.
---