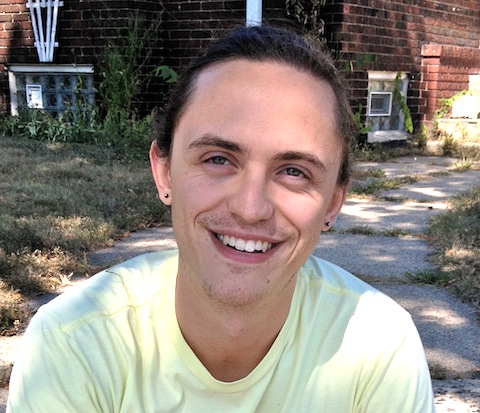 Tinderbox Music's Patrick Hertz specializes in promoting music to college radio stations. In this special episode of Composer Quest, I ask Patrick a bunch of listener-submitted questions about the music business. He shares advice on how to get noticed by music supervisors and get your music licensed for TV and film. He also explains how the artists he sees get ahead are (unsurprisingly) the most organized and business-minded. Although our conversation is geared more towards promoting recorded songs, I believe his commonsense advice is useful for classical composers, too.
Audio clip: Adobe Flash Player (version 9 or above) is required to play this audio clip. Download the latest version here. You also need to have JavaScript enabled in your browser.
Right click to download Ep. 45, or open in iTunes.
Feel free to email Patrick (at) TinderboxMusic (dot) com with any questions. You can find Tinderbox Music on Twitter, Facebook, and their website. Patrick also recommends checking out their CD duplication partner, Copy Cats Media.
Music Licensing Companies
Patrick mentioned a few A&R companies and royalty-free music libraries you could submit your music to. Some are better than others, and you should read the fine print very carefully before you sign up for anything. Here's my spreadsheet with basic info on some of the music licensing companies I found:
Feel free to email me (charlie@composerquest.com) if you have more info to add to this spreadsheet.
Subscribe to Composer Quest
---