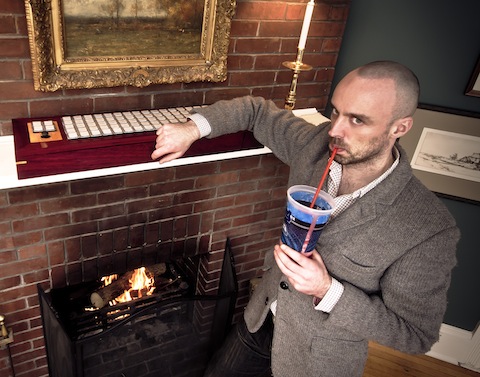 Cyborg percussion ensemble Jazari was created by "token human" Patrick Flanagan. He made a kind of robot drum circle that beats on acoustic bongos, cowbells, a djembe, and more. In episode 32 of Composer Quest, Patrick talks with me about his robot band, his day job creating musical iPhone apps, and his reasons for leaving the academic composing world to create dance music.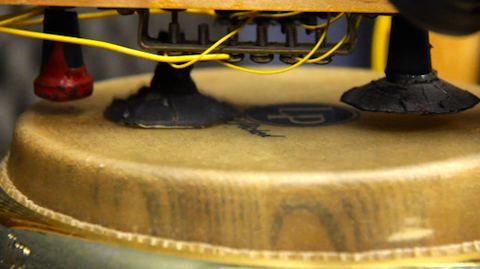 But before you listen to the podcast episode, take a gander at this video of Patrick's robots in action:

Here's my interview with Patrick Flanagan in Composer Quest Ep. 32:
Audio clip: Adobe Flash Player (version 9 or above) is required to play this audio clip. Download the latest version here. You also need to have JavaScript enabled in your browser.
Right click to download Ep. 32, or open in iTunes.
For more cool stuff from Patrick, I highly recommend his blog, YouTube, and Twitter. You can also download his EP The Human Element for free on Bandcamp.
Subscribe to Composer Quest
---