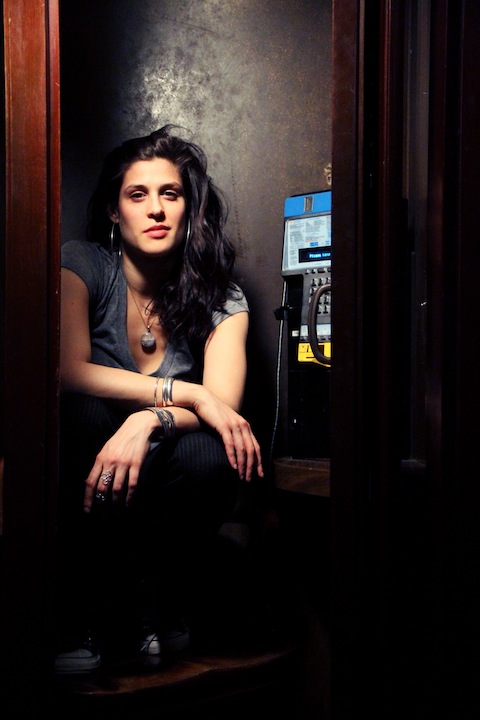 Rapper and poet Dessa joined me over the phone for Composer Quest Episode 21, in the midst of her nationwide tour (SXSW, New Orleans, Nashville, etc.). I was honored to talk with Dessa about her creative process of writing and arranging hip hop songs. In this episode, we get a glimpse behind the scenes of Castor, the Twin, which features more tender jazz arrangements of her original beat-based songs produced by the Doomtree crew.
Audio clip: Adobe Flash Player (version 9 or above) is required to play this audio clip. Download the latest version here. You also need to have JavaScript enabled in your browser.
Right click to download Ep. 21, or open in iTunes.
Episode Soundtrack
For more of Dessa's music, visit doomtree.net/dessa. You should also say hi to her on Facebook and Twitter.
Subscribe to Composer Quest
---