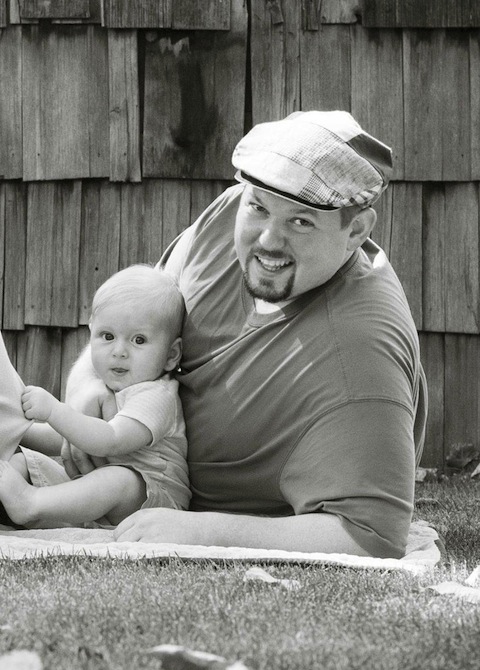 As a dad of two young kids, songwriter Tim Cheesebrow has limited hours in the day for music. But he recently wrote an album's worth of material in a self-imposed solitary confinement at a cabin in northern Minnesota. He's now in the midst of a crowdfunding campaign to produce this new album, Home in the Heartland. We talk about his three main sources of inspiration: his family, the concept of home, and a Carl Sagan-inspired philosophy of universal connectedness. Oh, and we also talk about extraterrestrial music.
Audio clip: Adobe Flash Player (version 9 or above) is required to play this audio clip. Download the latest version here. You also need to have JavaScript enabled in your browser.
Right click to download Ep. 19, or open in iTunes.
To hear more of Tim's music visit CheesebrowMusic.com. To support his crowdfunding campaign, visit his Indiegogo site.
Further Listening
Bela Bartok – Mikrokosmos (Piano pedagogy book based on the constraint of not moving your hands out of one position)
Subscribe to Composer Quest
---