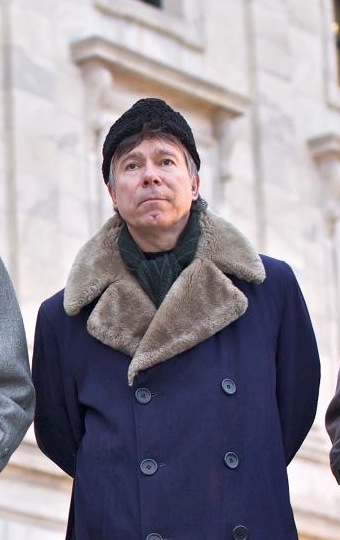 Guitarist and songwriter Mike Nilles has a secret method for writing melodies: dreaming them up! In episode 17 of Composer Quest, Mike and I swap stories about our dream-inspired songs. We also talk about a few of the groups Mike has played in over the years, from his 70s St. Paul band Smart Alex, to an Italian blues band, to his latest project, The Badinovs.
Audio clip: Adobe Flash Player (version 9 or above) is required to play this audio clip. Download the latest version here. You also need to have JavaScript enabled in your browser.

Right click to download Ep. 17, or open in iTunes.
The Badinovs are: Mike Nilles (electric guitar, vocals, songwriting), Patrick Olberding (acoustic guitar, vocals, songwriting), Jeffry Becker (drums and inspiration), Douglas Salmela (bass), Bill Kelm (keyboards).
Subscribe to Composer Quest
---